business
Meeting & Events
Looking for a location in The Hague for your meeting, training or event? At Babylon Den Haag you will find everything you need for your business meeting.
For advice, get in touch
We can be reached by telephone on workdays from 9:00 am to 5:00 pm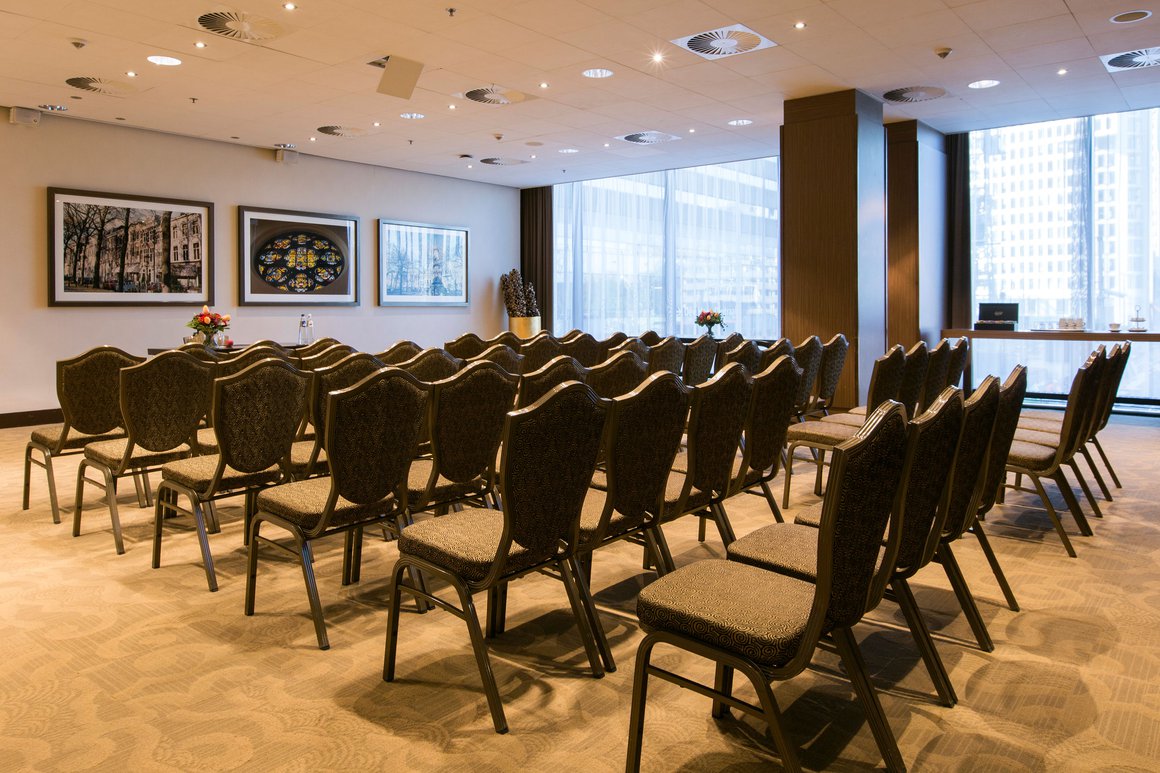 Meeting
The modern Babylon complex, located right next to the central station of The Hague, is easily accessible by car and of course by public transport. It has 7 different meeting rooms that can be arranged and/or combined in a multifunctional way. All rooms are equipped with state-of-the-art audiovisual equipment and their own Wi-Fi network. The rooms range from 35 m² to 200 m² and through our partner, New Babylon Meeting Center, we can even scale up to 600 m²!
Training courses and events
We are specialised in organising small to (medium) large events. Your training course or company outing is in good hands with us and together we bring about the success you desire. You will be amazed by the possibilities we can come up with together in terms of a themed party or get together. At the Babylon, nothing is too daft and we would be happy to be involved in your planning, so let us know.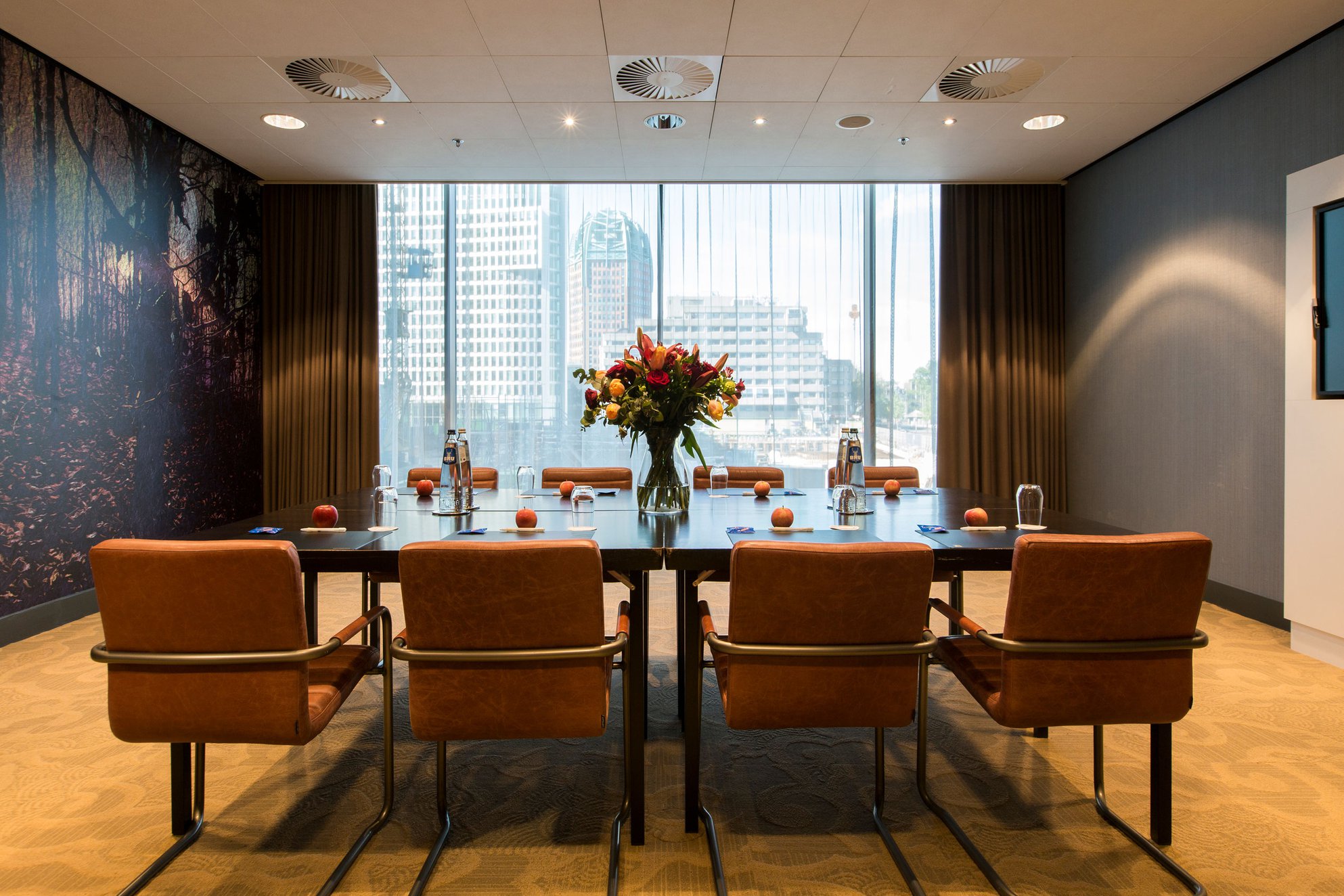 Tailor-made meetings
Make it easy for yourself and choose one of our meeting packages. This contains all the ideal ingredients for your business meeting. We provide all practical requirements so that you can focus on a successful meeting.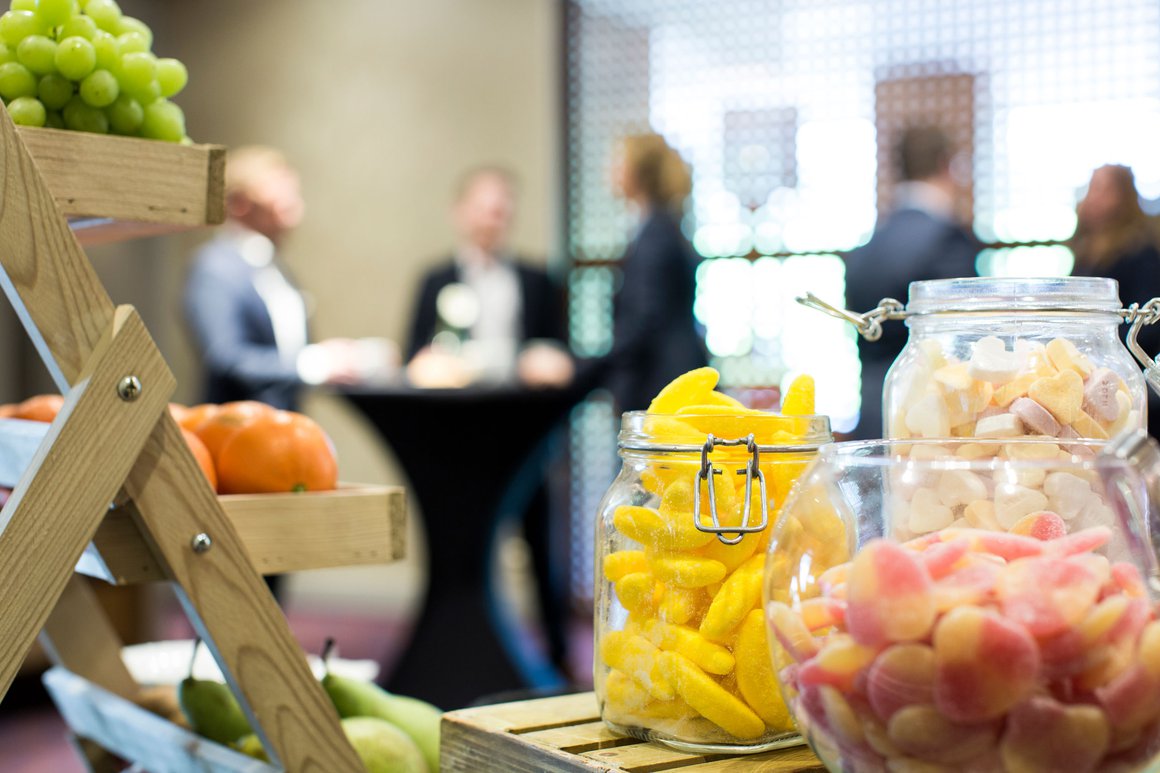 Business opportunities
With an internal passage to the New Babylon Meeting Center, we have access to over 2,500 m2 of meeting space that can be used for various events. Also by way of this passage, you get access to free fitness and are welcome at the wellness facilities of the New Babylon Floatcenter. 
Request quote
We are happy to provide you with a quote that fits your needs. For this we need some data. In the offer we give you detailed information about the possibilities and facilities within the package that fits your meeting. You can also call us directly.
You will receive the quote within 4 hours (within working hours)
We provide tailor-made advice
Discuss your wishes by telephone or by email
+31 (0)70 381 4901

Available between 09.00 - 17.30