Large parking garage next door
Great views and rooms that make you instantly happy. All well-known attractions are within reach, but you will also find more than a handful of special boutiques and hotspots in the direct area. Many of the Dutch ministries and government bodies are in walking distance. With the tram in front of the hotel you will find yourself in no-time strolling on the boulevard of Scheveningen.
Important coronavirus information
We can't express enough that the health and well-being of our guests and colleagues is our main priority. To fight the rapid spread of the coronavirus and in light of the subsequent measures taken by the Dutch government, we have made the decision to close our hotel until further notice.
Remember that as long as we fight this battle together, we will come out stronger. For now please stay strong, stay positive and most of all: stay safe.
We hope to welcome you soon again in good health.
Enjoy our rooms!
All rooms are equipped with comfortable beds with a wonderful mattress and excellent quality pillows - everything you need to fully enjoy.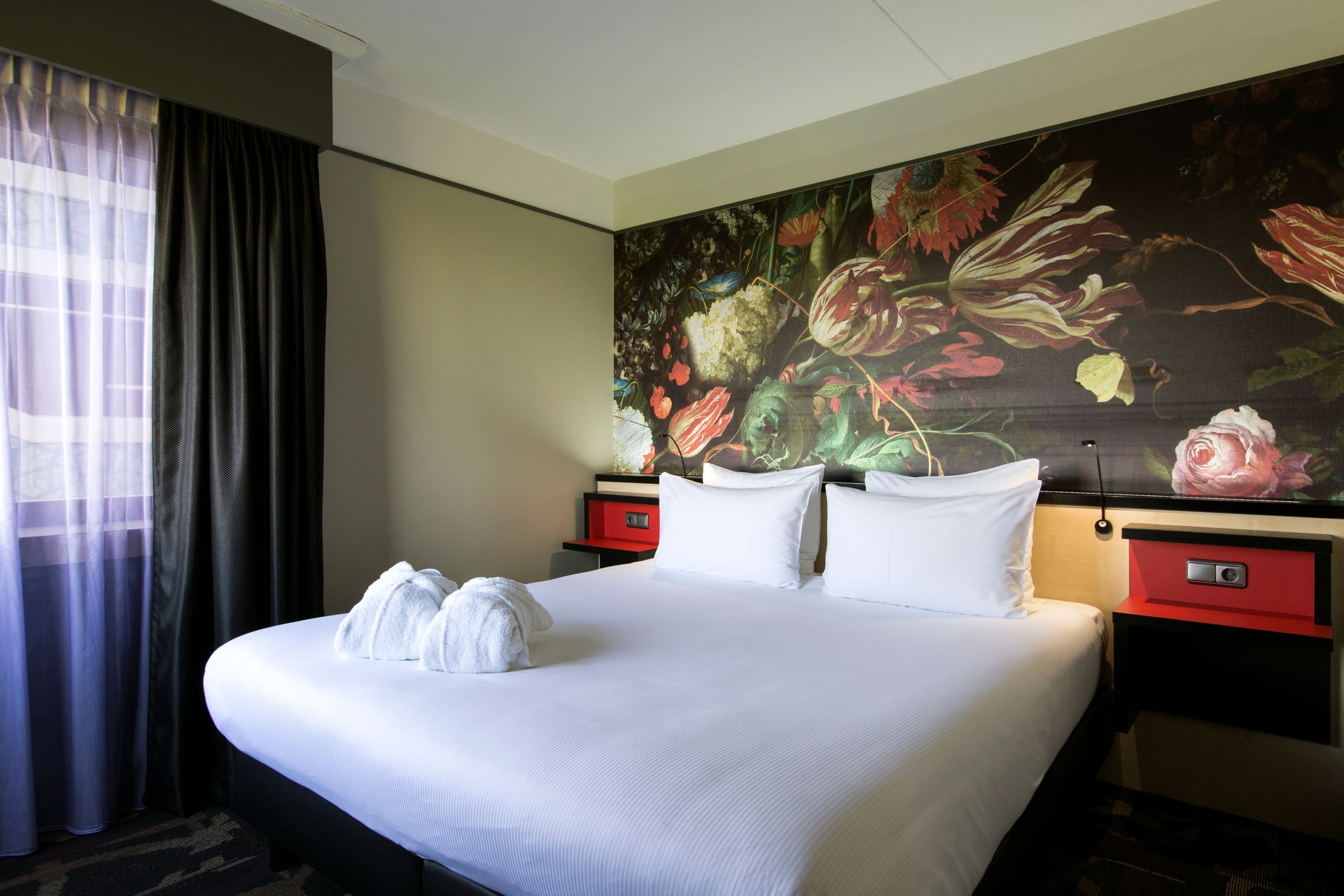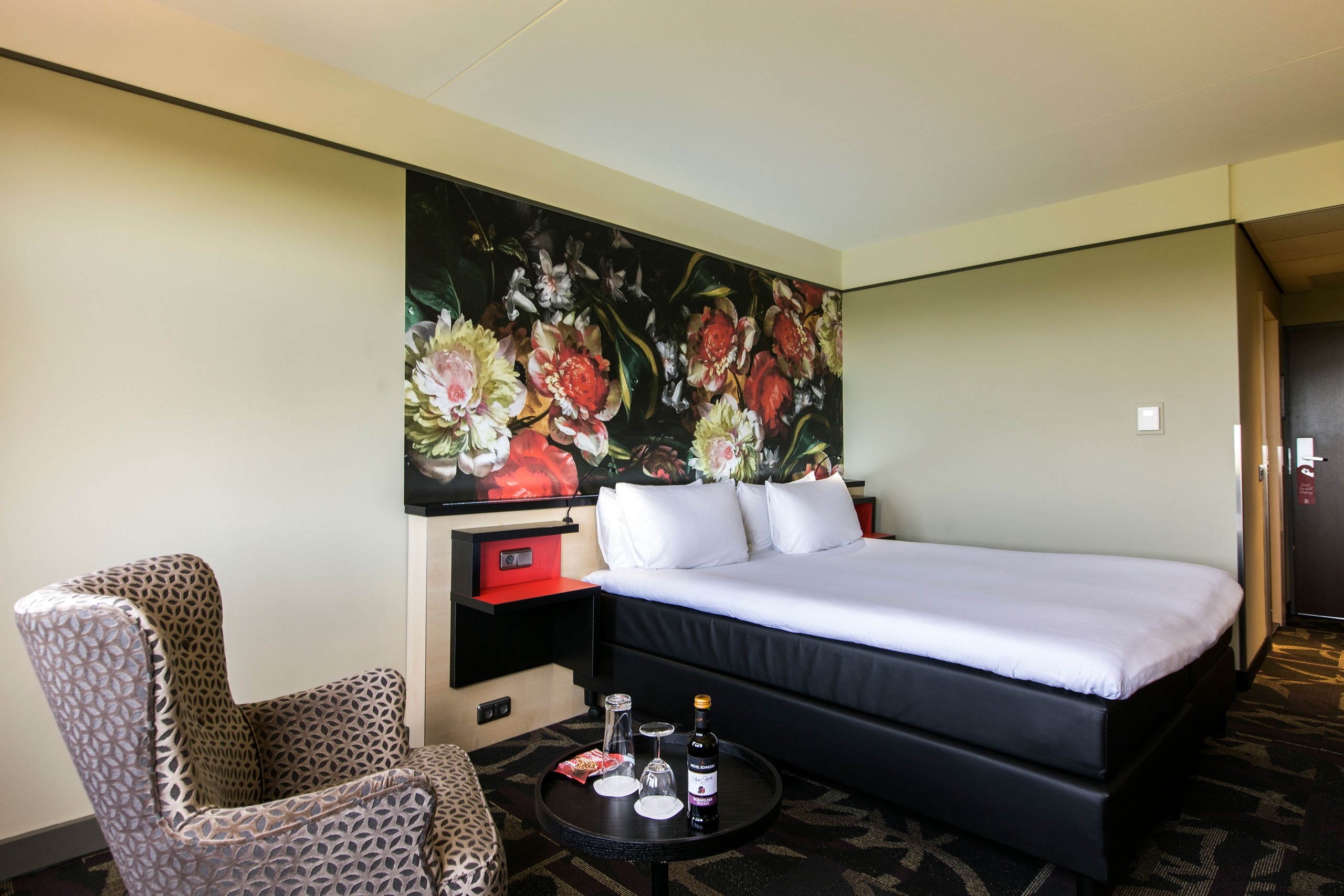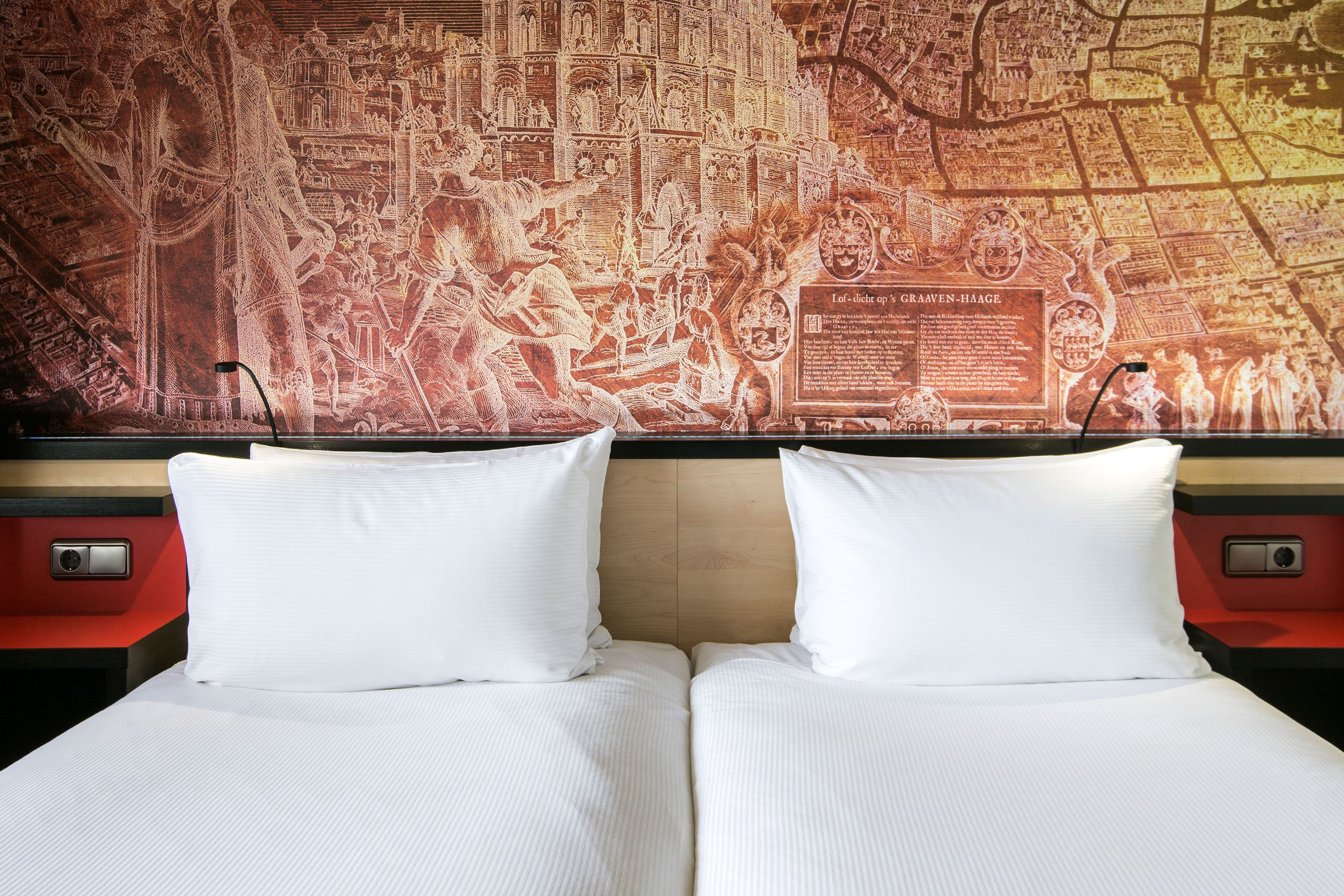 Hotel facilities
We do everything to make your stay as pleasant as possible. Of course, the best service and facilities are part of this. How about free Wi-Fi throughout the hotel? Check here which facilities we offer even more.
Free wifi throughout the hotel and in all rooms

Parking next door

Culinary enjoyment in The Living Room