Together at a distance
Hybrid meetings
Your Hybrid meeting at Babylon
Looking for a venue for your hybrid meeting? Babylon Hotel, situated in the heart of The Hague, is happy to facilitate! Our hotel has everything you need for your hybrid meeting, training, presentation or livestream. From perfectly functioning equipment to a steady professional AV-partner. No request is too absurd, we will make it happen.
Solutions for your hybrid meeting
At Babylon Hotel Den Haag we offer customised packages for every type of meeting. From big to small; we have hybrid solutions for 1 to 300 persons. When you choose Babylon for your hybrid meeting, training or presentation, we will present an offer that meets your needs. In our various meeting rooms we can build a tailor-made studio and will make sure everything is in order to take your hybrid meeting to the next level. From professional cameras to microphones, speakers and screens. Also extra options like chat- and voice functions can be arranged.
At Babylon Hotel you are guaranteed to get everything out of your digital presentation, in every possible way!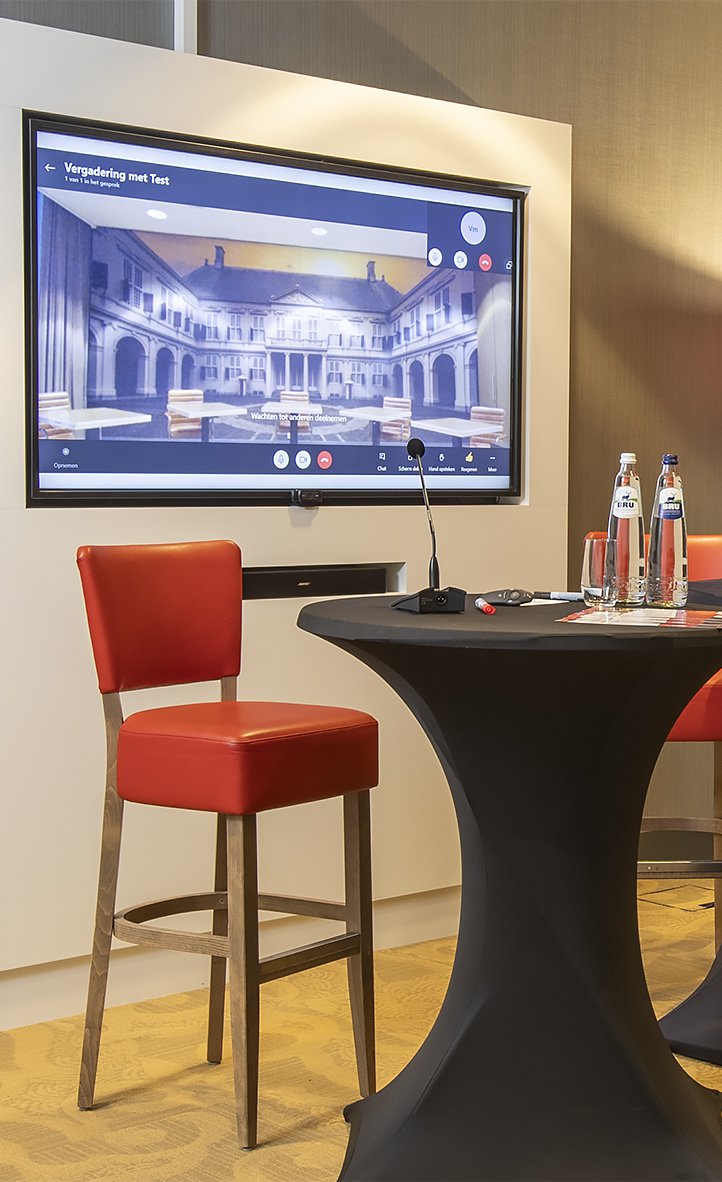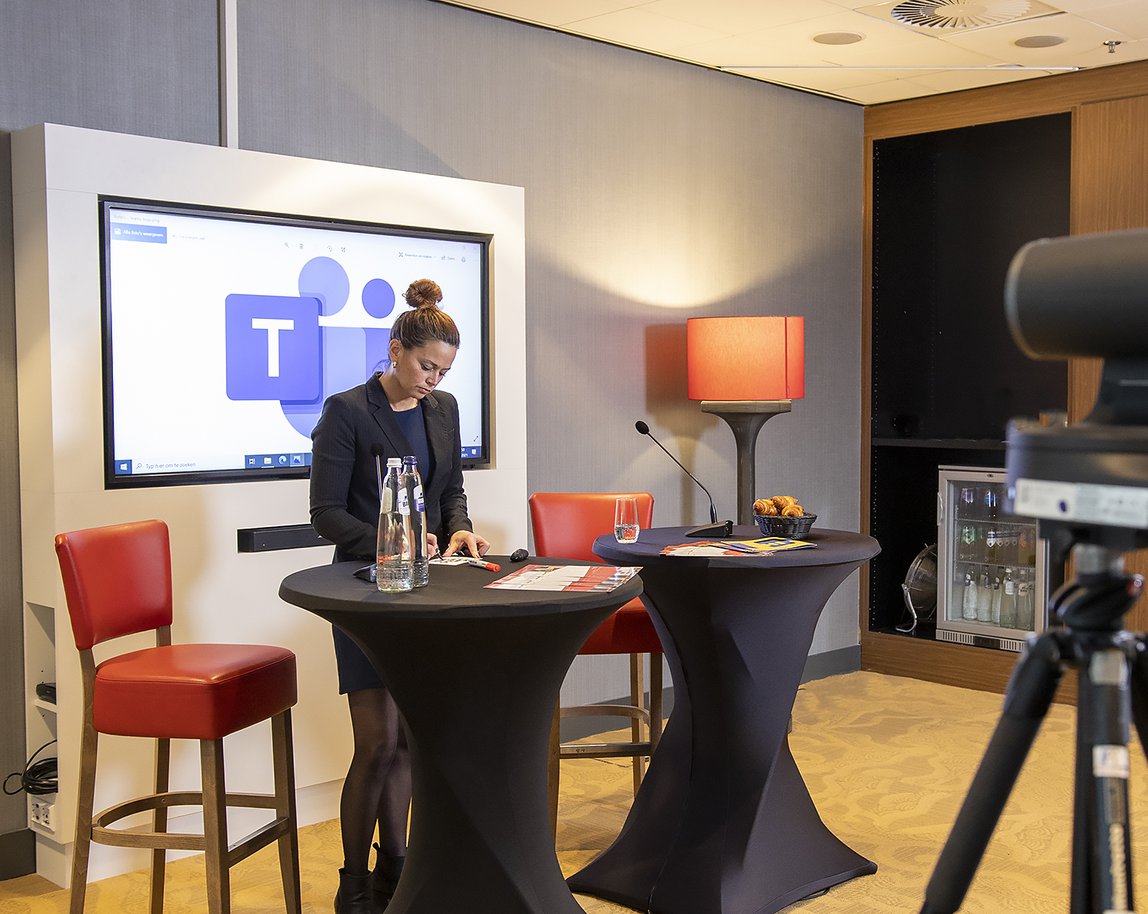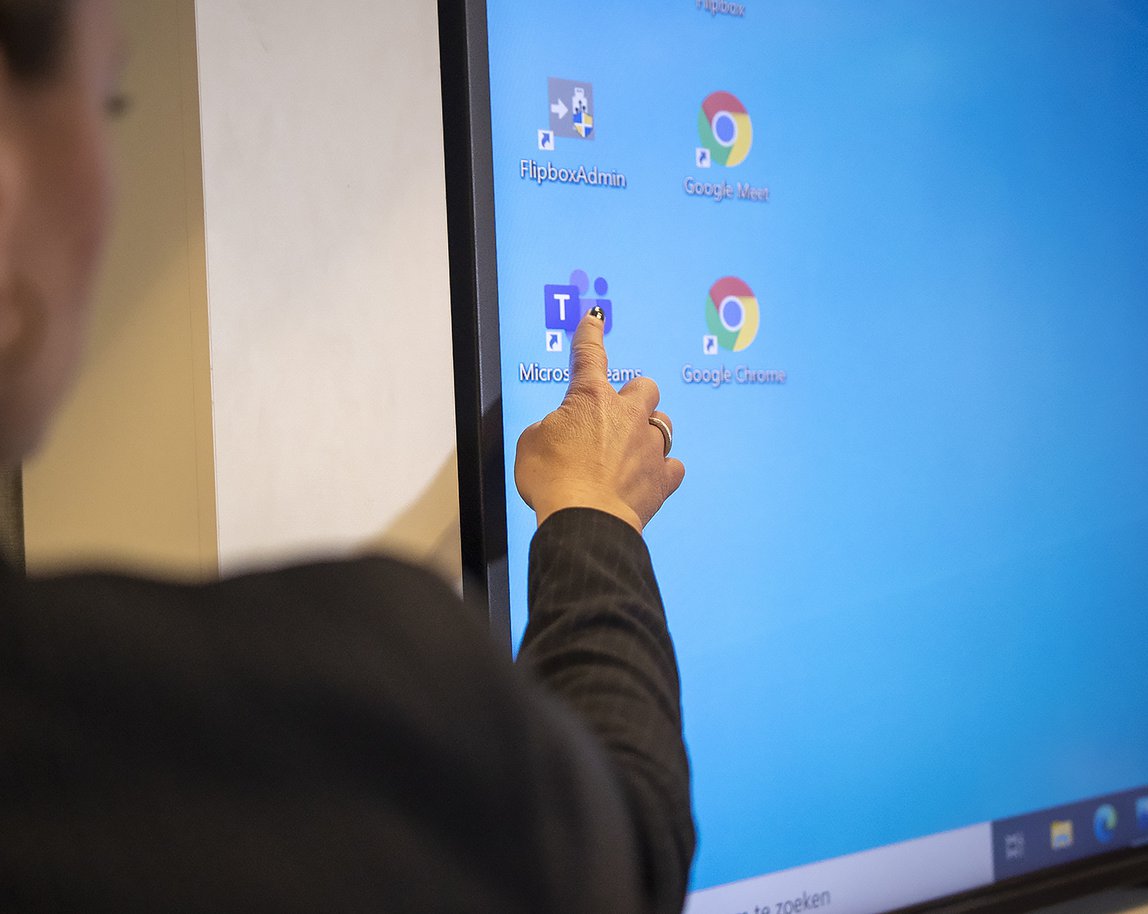 Request quote
We are happy to provide you with a quote that fits your needs. For this we need some data. In the offer we give you detailed information about the possibilities and facilities within the package that fits your meeting. You can also call us directly.

You will receive the quote within 4 hours (within working hours)
We provide tailor-made advice
Do you prefer contacting us by phone or email?
Do you have questions or want to discuss your wishes by phone or email? No problem. You can send us an email or call us on the number below (available between 09.00 - 17.30)
+31 (0)70 381 4901
meetings.babylon@edenhotels.nl