Centrally located

Parking garage Qpark New Babylon next door

Good accessibility both by public transport and by car

Free wifi throughout the hotel
The Babylon is a modern hotel in The Hague near the city centre and right next to the central station. Since 1978, it has been impossible to imagine this landmark not being part of The Hague's streetscape. In the midst of the vibrant ministerial heart of The Hague with loads of opportunities for excursions and activities in the immediate surroundings.  With The Livingroom restaurant on the 1st floor, you have a magnificent view over the Haagse Bos forest and you are amazed by the fact that you can instantly relax in the midst of a busy city.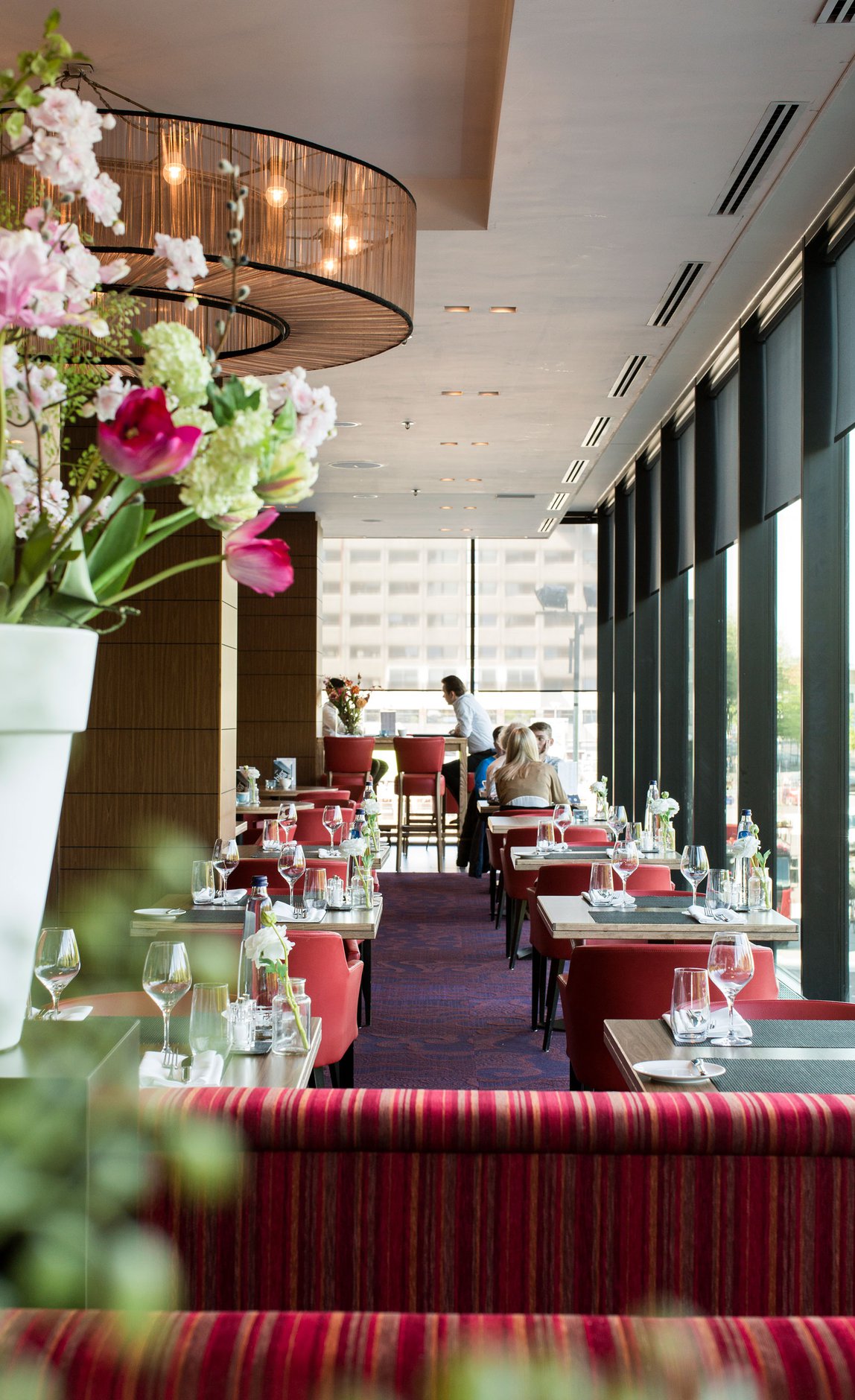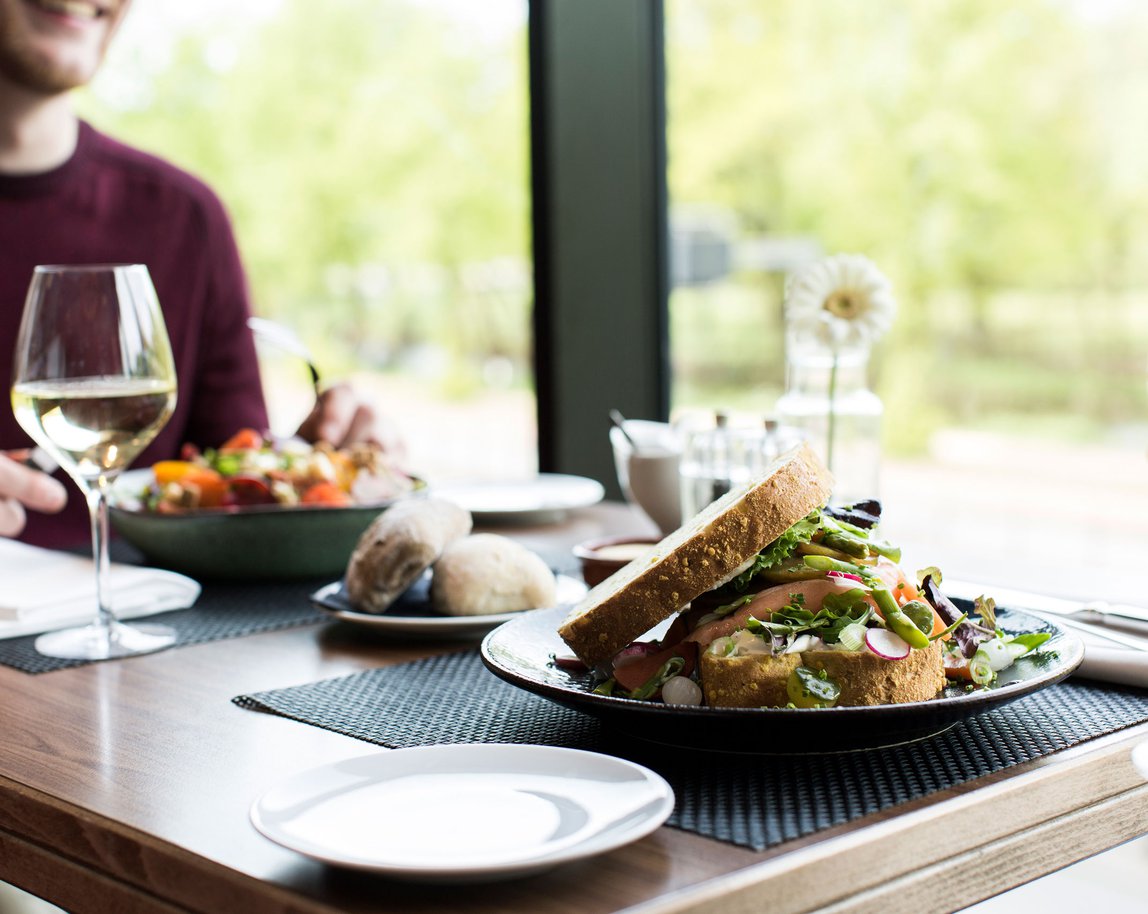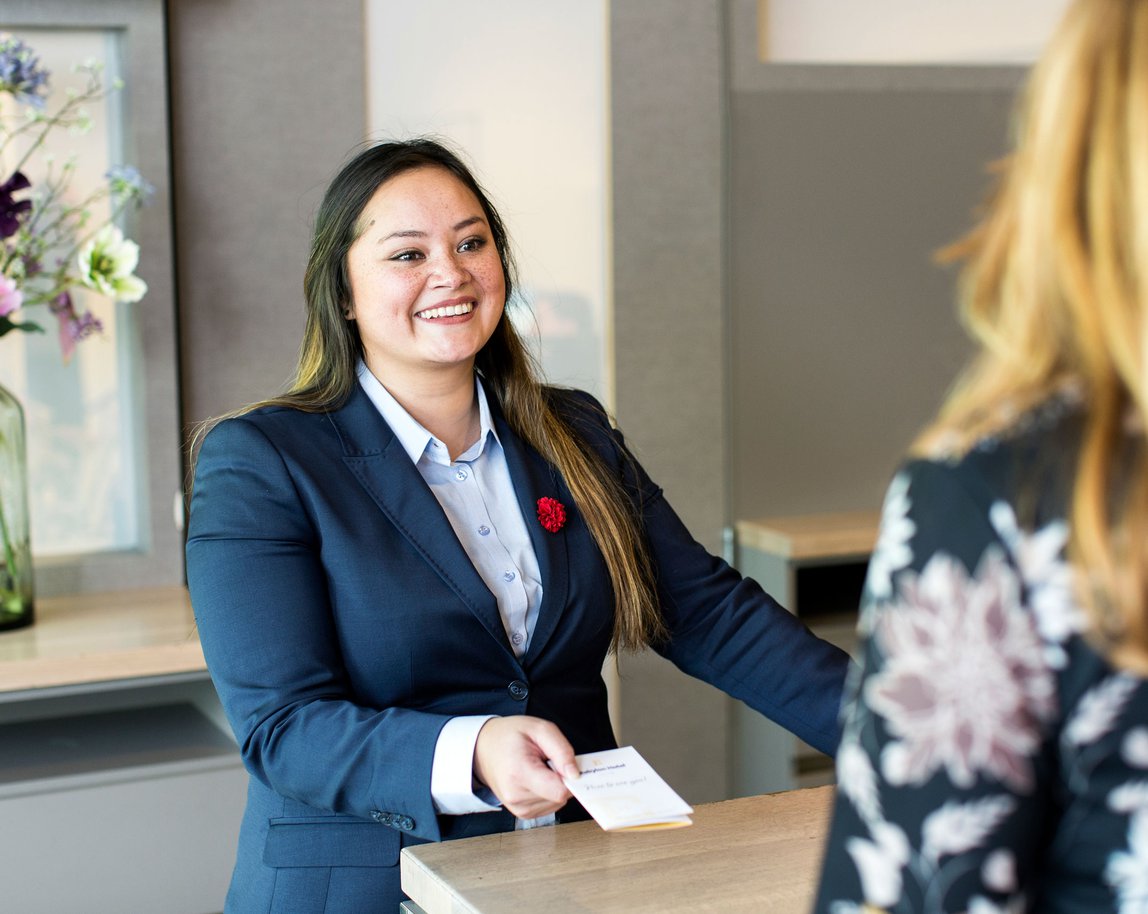 Nice location!
I would definitely choose this hotel for the next visit in Den Haag. Nice and cozy and easy access to everything! Very convenient that shops at the central station( right next to the hotel) is open till late when you need something.
very good
good location, room was clear but beds not comfortable. check in time should be little fixable. for review why have to 200 characters it should not to have the limited. it was making me don't want do it at all.
Great hotel for Maliveld gig
Brilliant stay at Babylon hotel, perfect location, close to bars shops and restaurant, and of couse the Maliveld where we went to see Pink. It's close proximity to the station also made this one night trip very easy and accessible. Staff were very friendly and helpful. The bikes were a nice touch and enjoyed sight seeing on them.