Centrally located

Parking garage Qpark New Babylon next door

Good accessibility both by public transport and by car

Free wifi throughout the hotel
The Babylon is a modern hotel in The Hague near the city centre and right next to the central station. Since 1978, it has been impossible to imagine this landmark not being part of The Hague's streetscape. In the midst of the vibrant ministerial heart of The Hague with loads of opportunities for excursions and activities in the immediate surroundings.  With The Livingroom restaurant on the 1st floor, you have a magnificent view over the Haagse Bos forest and you are amazed by the fact that you can instantly relax in the midst of a busy city.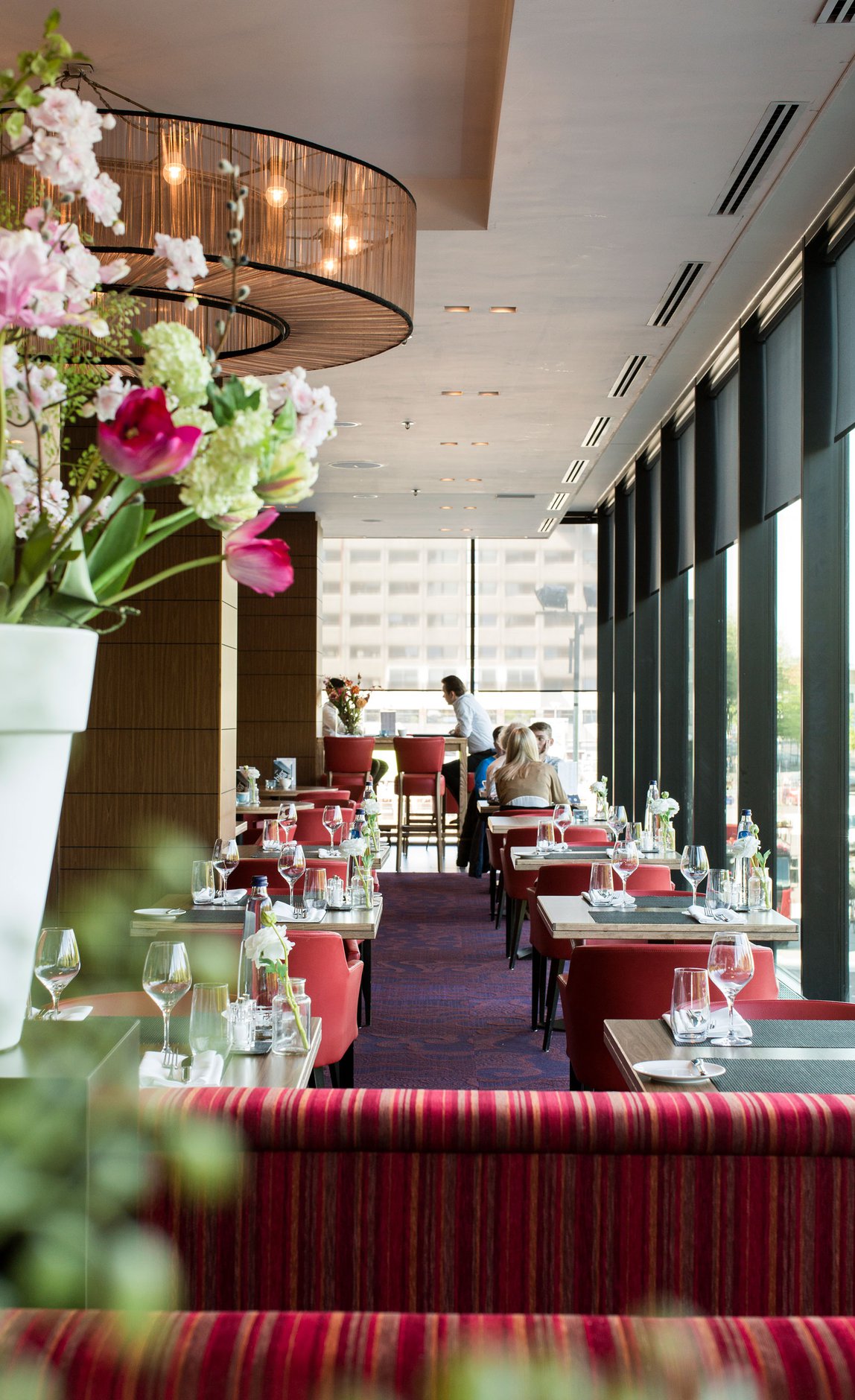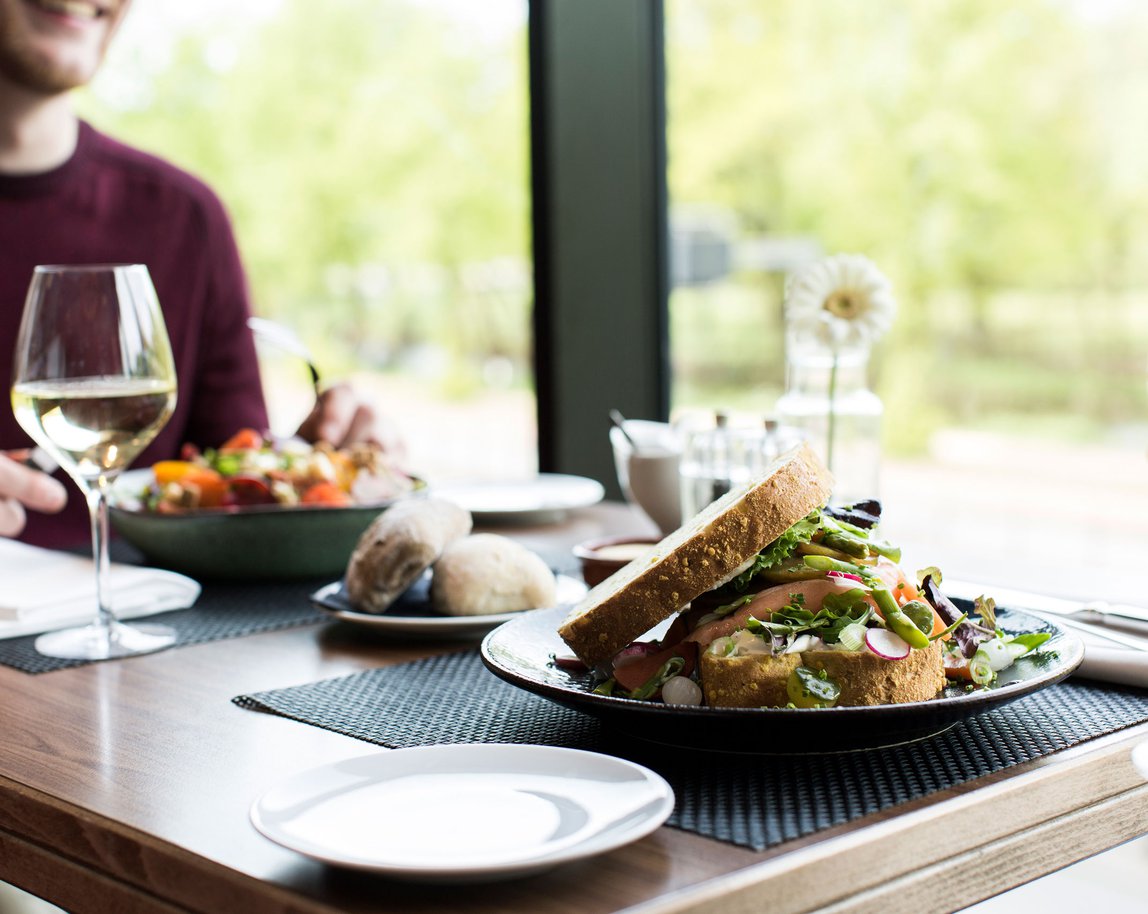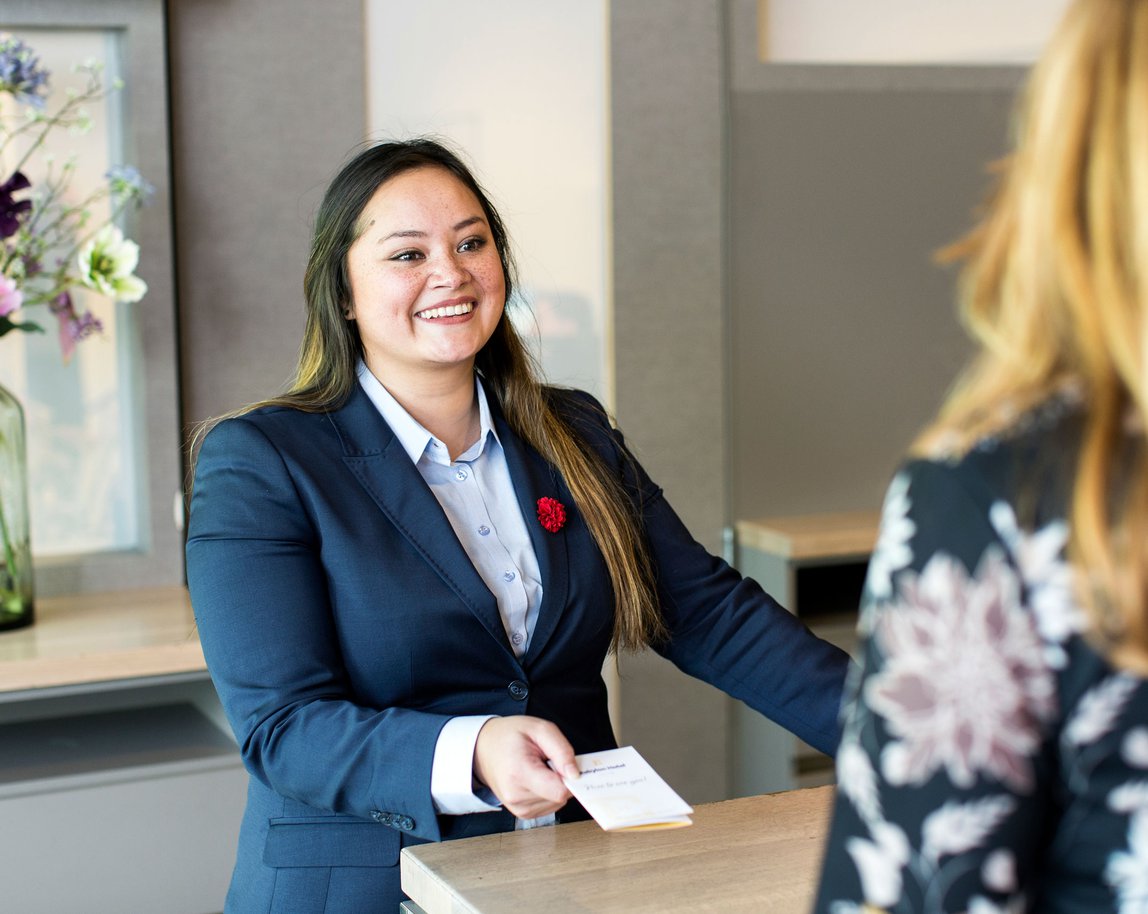 Caring staff, wonderful service
The staff were thoughtful and conscientious. Noting that I was vegetarian and going to stay for 4 nights, the restaurant staff spoke with the chef, who prepared special meals for me which were not on the menu. This gave me variety and each night was a treat! The front desk staff were also always willing to help. The room was clean and comfortable and the location is excellent. Well done to all the staff and thank you!
Unbeatable location with service notes
amazing location that's hard to beat. However, my check-in and check-out experiences were less than ideal, which was disappointing. On a positive note, the hotel's breakfast was a delightful experience. The convenience of being just a 3-minute walk from the main station and its proximity to a beautiful park were definite advantages. My only suggestion would be for the front desk staff to be more helpful to enhance the overall guest experience.
very convenient
it's in front of Den Haag central station and next to TNO head quotor office building. It's only 10 min walk to the popular restaurant area. I had ramen there. The restaurant name is TAKUMI. It's Japanese Ramen Shop. It's delicious.