Centrally located

Parking garage Qpark New Babylon next door

Good accessibility both by public transport and by car

Free wifi throughout the hotel
The Babylon is a modern hotel in The Hague near the city centre and right next to the central station. Since 1978, it has been impossible to imagine this landmark not being part of The Hague's streetscape. In the midst of the vibrant ministerial heart of The Hague with loads of opportunities for excursions and activities in the immediate surroundings.  With The Livingroom restaurant on the 1st floor, you have a magnificent view over the Haagse Bos forest and you are amazed by the fact that you can instantly relax in the midst of a busy city.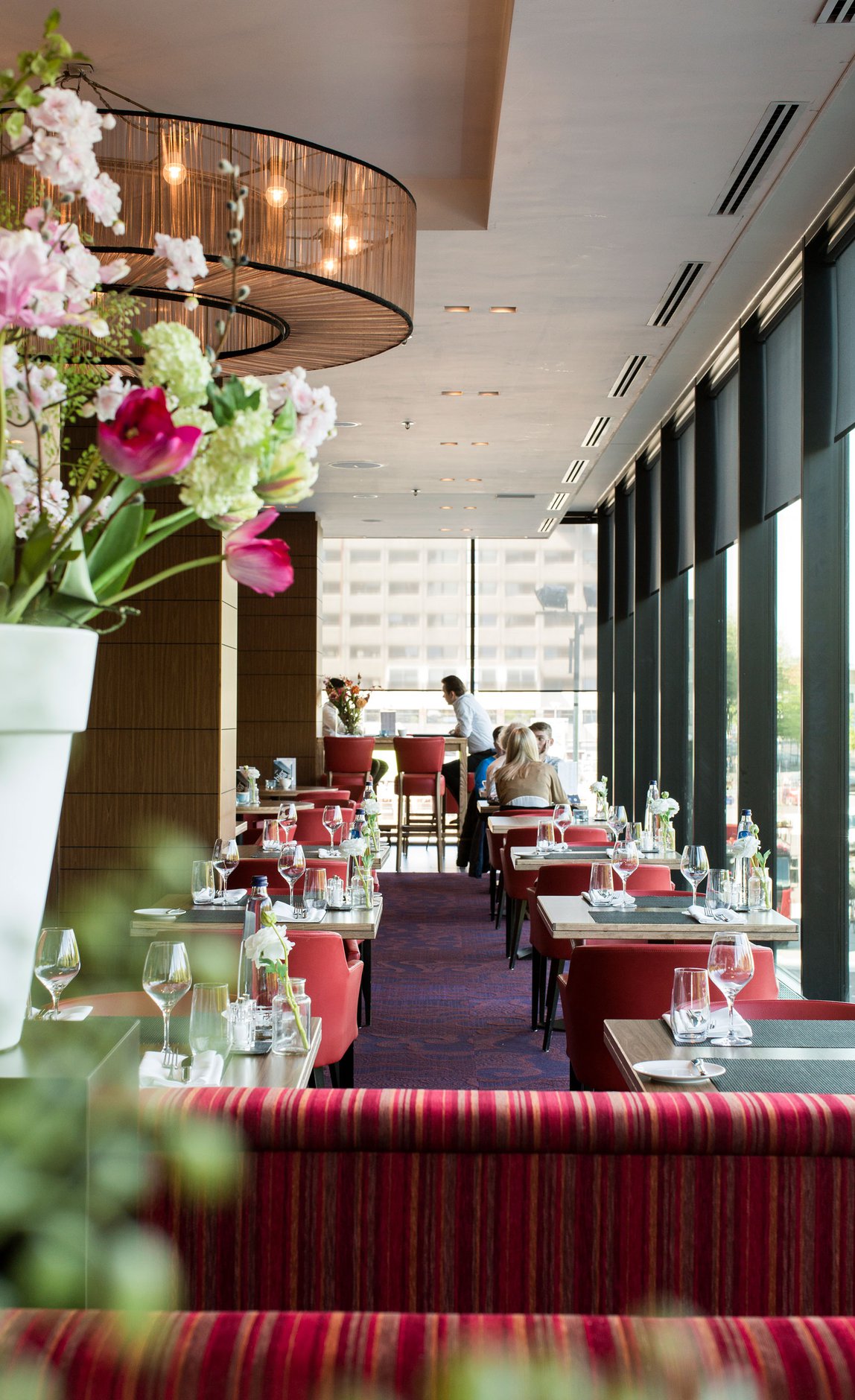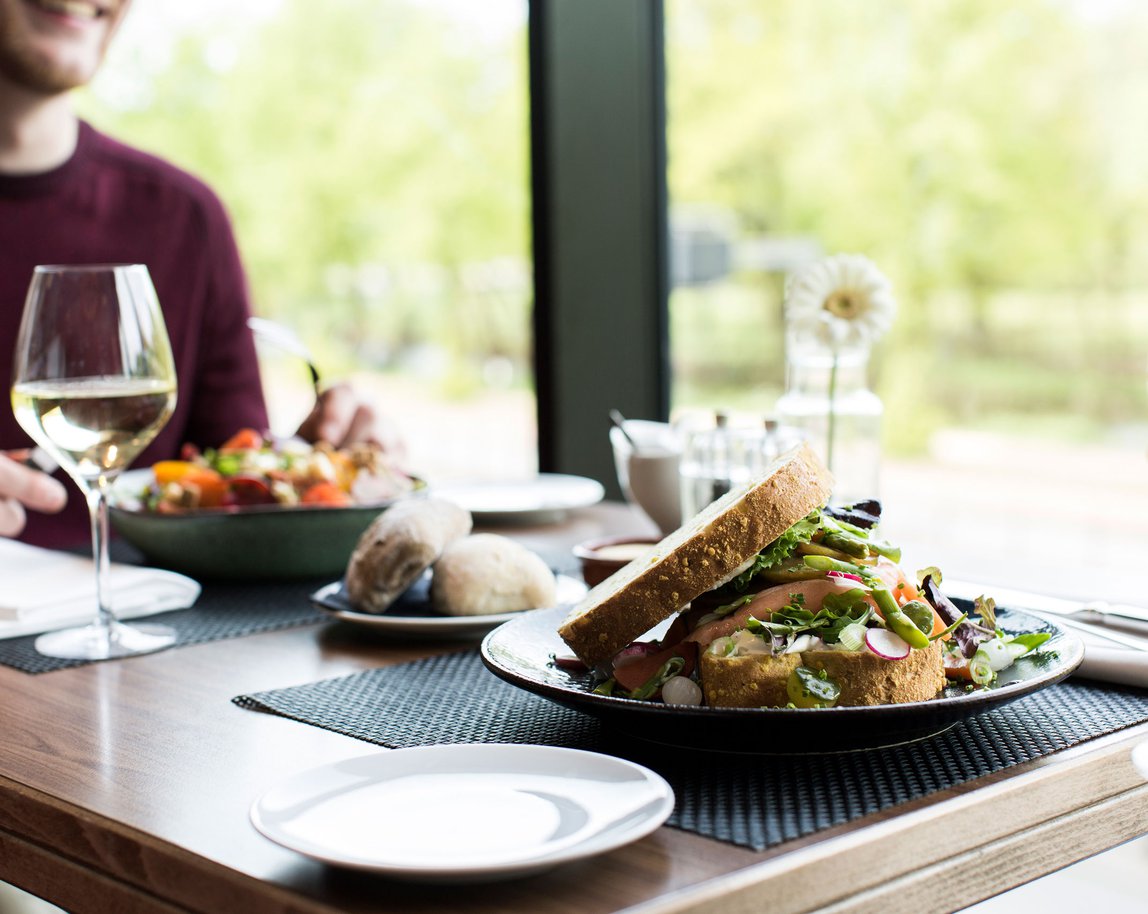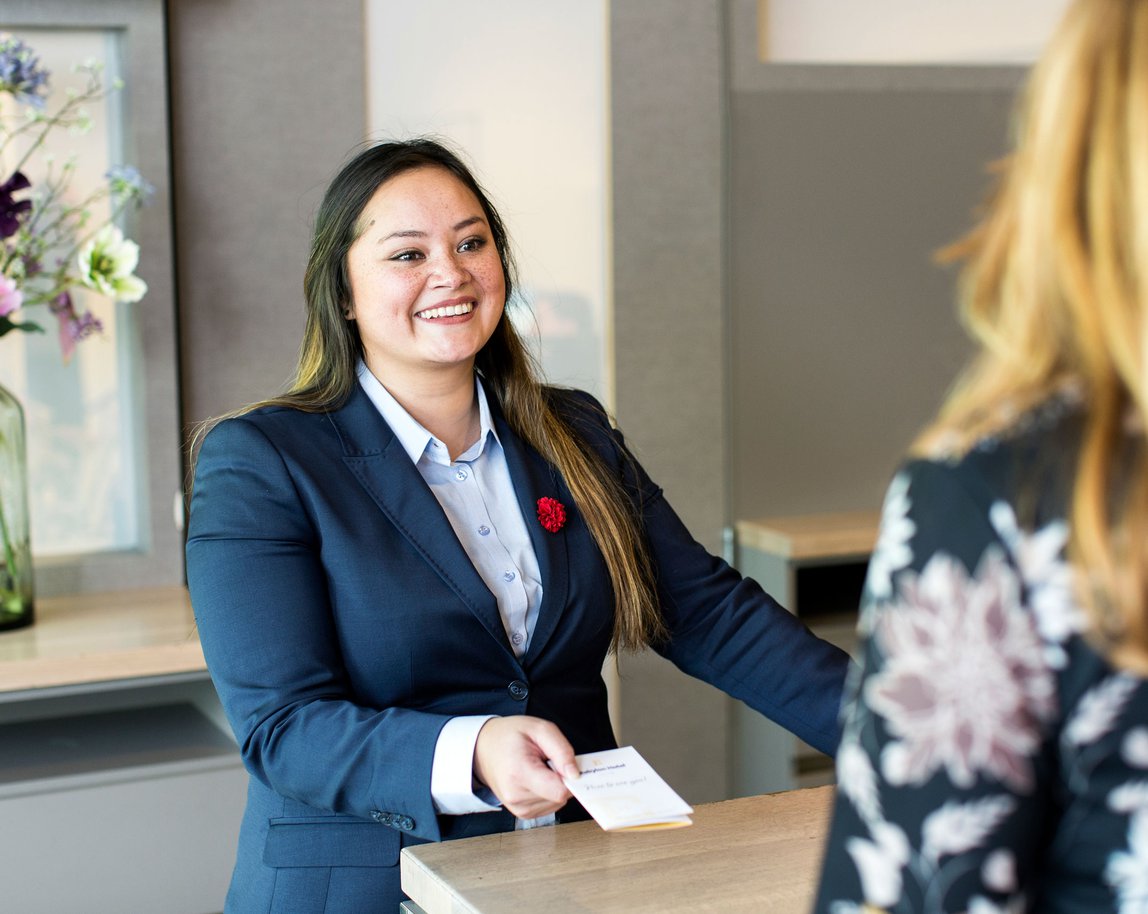 Good hotel, pleasant location near the station and the center, next to the park
I was here because of my work at the ministry, it turns out to be a nice hotel with friendly service. The hotelroom itself is very good, not to large but everything you need is in it. Good bathroom. Good breakfast!
Great hotel.
Great hotel. Staff very friendly. Rooms are modern and beds extremely comfortable. Good location, right next to the Hague central station. Right opposite a square garden, 10 minutes walk to city centre with lots of restaurants and shops.
Probably the best Hotel...! Definitely the best staff..!
Very thoughtful staff...excellent service...they really care about you...will definitely visit again...i totally recommend this hotel...rooms are very clean... breakfast is very rich and most importantly people are so friendly