Centrally located

Parking garage Qpark New Babylon next door

Good accessibility both by public transport and by car

Free wifi throughout the hotel
The Babylon is a modern hotel in The Hague near the city centre and right next to the central station. Since 1978, it has been impossible to imagine this landmark not being part of The Hague's streetscape. In the midst of the vibrant ministerial heart of The Hague with loads of opportunities for excursions and activities in the immediate surroundings.  With The Livingroom restaurant on the 1st floor, you have a magnificent view over the Haagse Bos forest and you are amazed by the fact that you can instantly relax in the midst of a busy city.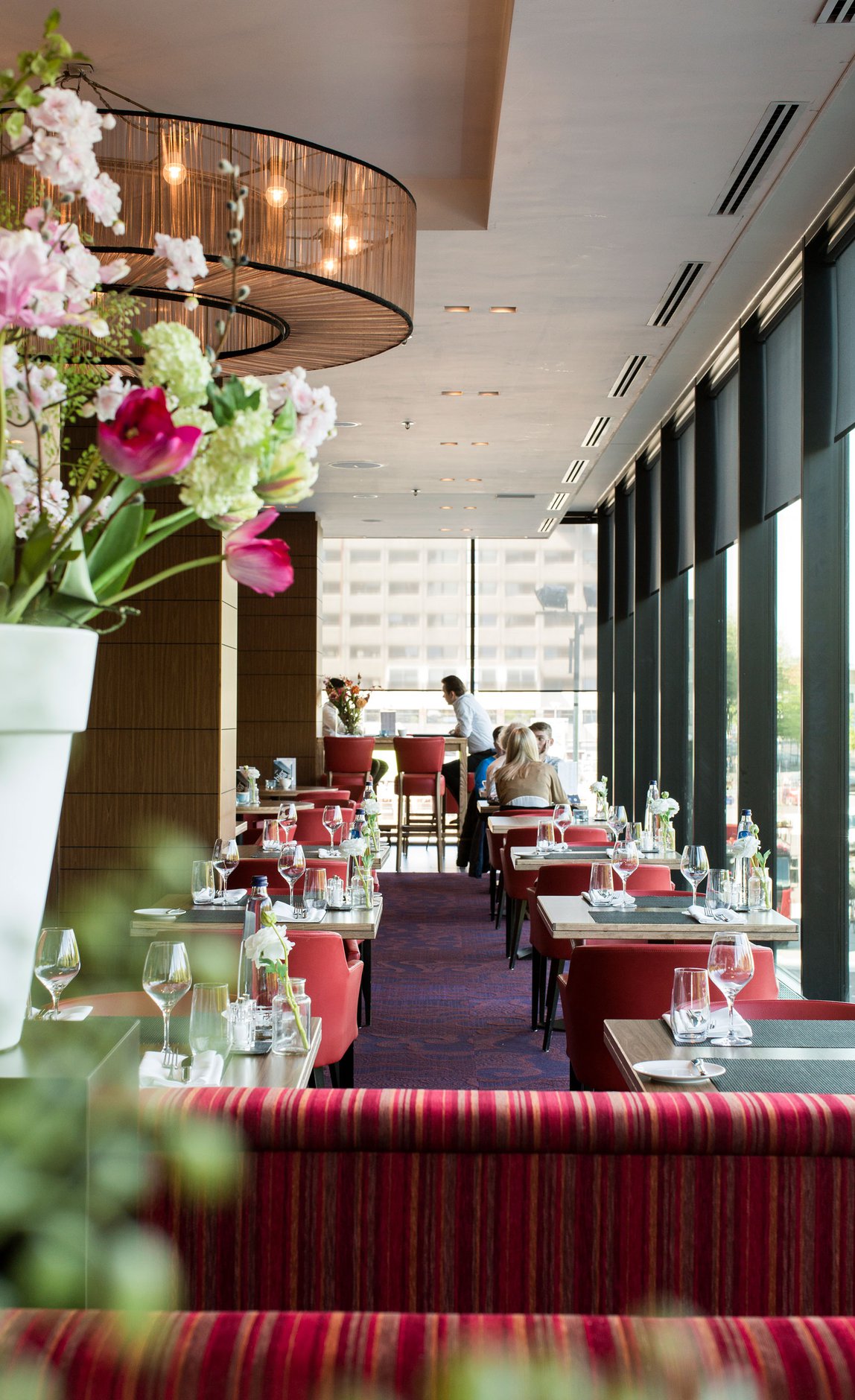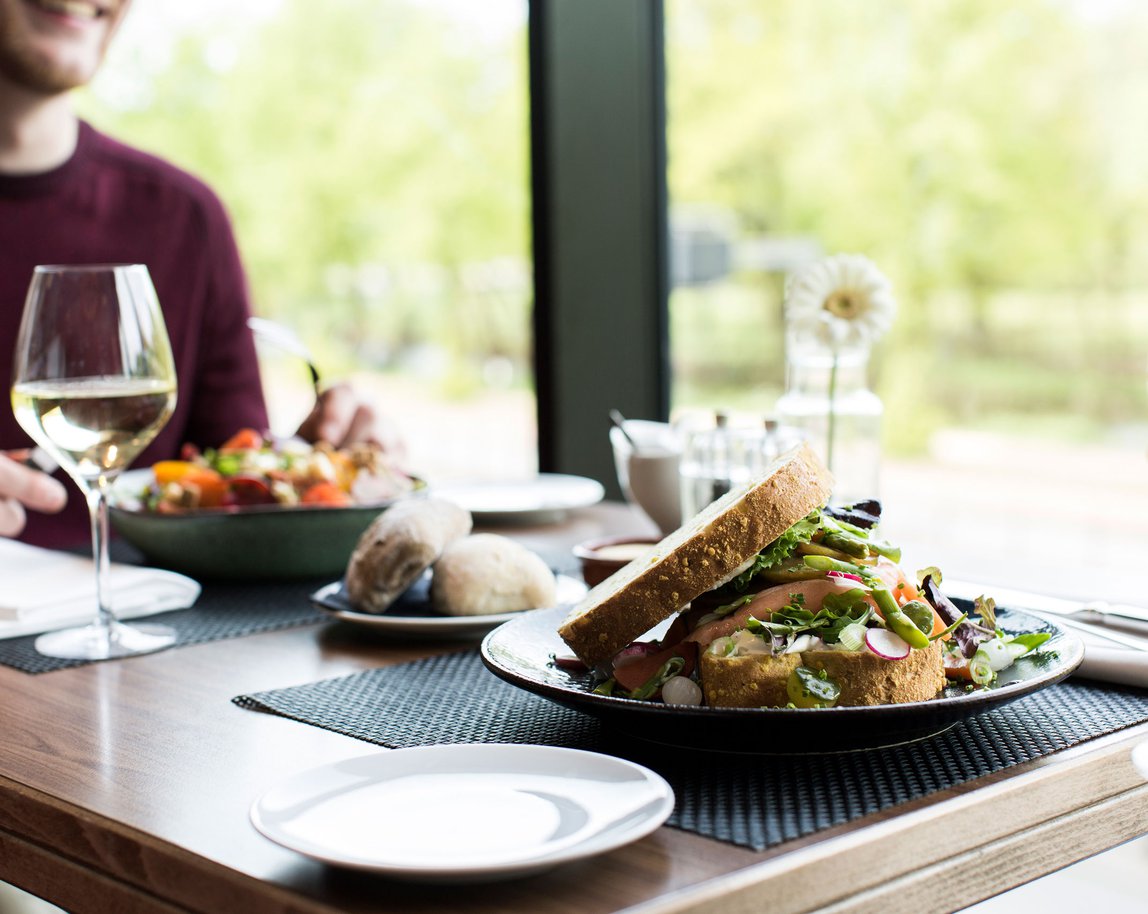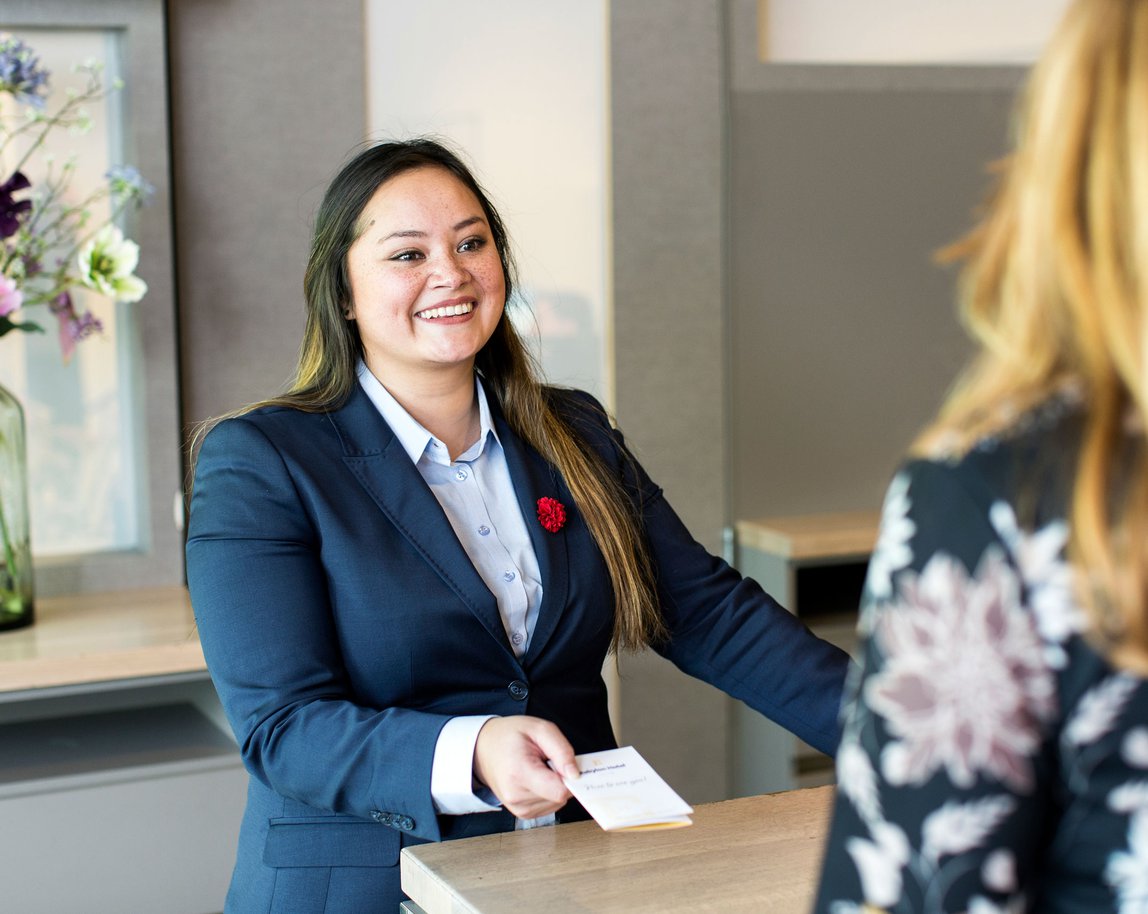 Very warm welcome
I recommend this hotel. I had the surprise to be upgraded and to be able to have the beverages for free.Excellent service! Just next to the Central station. Very good location, allowing to walk to the city center.
Issues with credit card reader
I use to stay in Babylon Den Haag from 2014 and it was always perfect and comfortable. On my being in May 2018 it was a first time when my VISA card wasn't read properly in reception card reader, but I was assured that this is just one-time malfunction and it will be fixed in short time. Then all the data was entered manually and payment was finalized without any issues.Then I visited the hotel 2 weeks after – and got the same story. Again the staff solved the issue with manual input and I got an apologies.On my last visit the issue happened again and I was informed that the staff can't input the data manually according to the last instructions of administration. I was told that I can pull the money out of Teller machine and pay by cash.First of all, this costs at least 7% more and no one wouldn't agree to reduce the hotel's price. Secondly, if the hotel doesn't want to deal with Israel VISA credit cards ( and I tried 2 different cards) they have to inform the customers in time of reservation. By chance I have spare Mastercard that the card reader was capable to read, but I don't want to use this card and I keep it only for some unforeseen payments. I sent the mail to Babylon 1 week ago to describe the issue before I put my review on TripAdvisor, but there was no any response, so I put it here in hope that it may help to improve the service.
Pleasant stay in Babylon Hotel
Very nice, helpful, clever and polite staff.Very good location. Close to trains, buses, trams, "premetro."Some shops at the Hague Centraal Station.Smoking is possible at the rooms with balcony'sGood comfort.Bath, bathroom, shower is a bit too modern. [Your hair may easily get a liter of cold water. :-) You should be careful.]