Centrally located

Parking garage Qpark New Babylon next door

Good accessibility both by public transport and by car

Free wifi throughout the hotel
The Babylon is a modern hotel in The Hague near the city centre and right next to the central station. Since 1978, it has been impossible to imagine this landmark not being part of The Hague's streetscape. In the midst of the vibrant ministerial heart of The Hague with loads of opportunities for excursions and activities in the immediate surroundings.  With The Livingroom restaurant on the 1st floor, you have a magnificent view over the Haagse Bos forest and you are amazed by the fact that you can instantly relax in the midst of a busy city.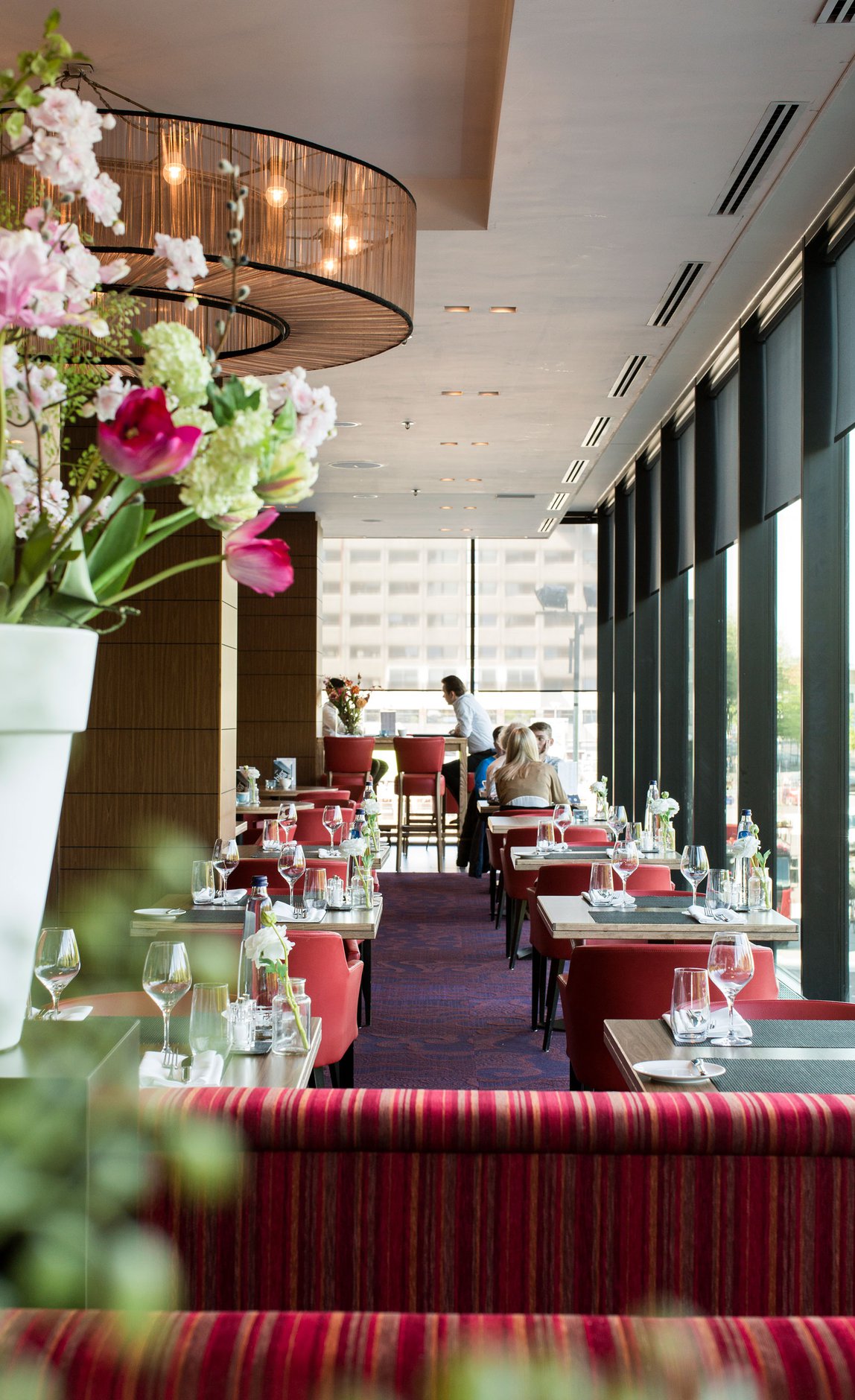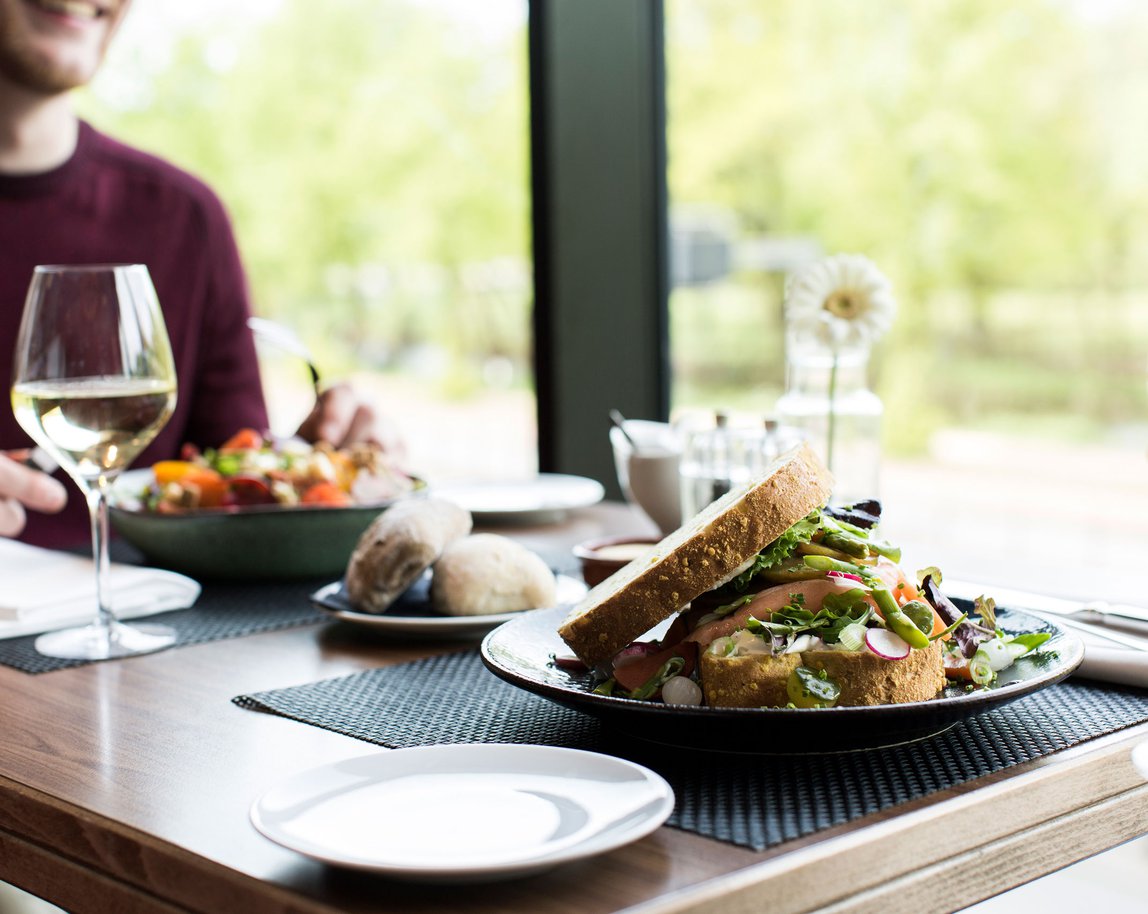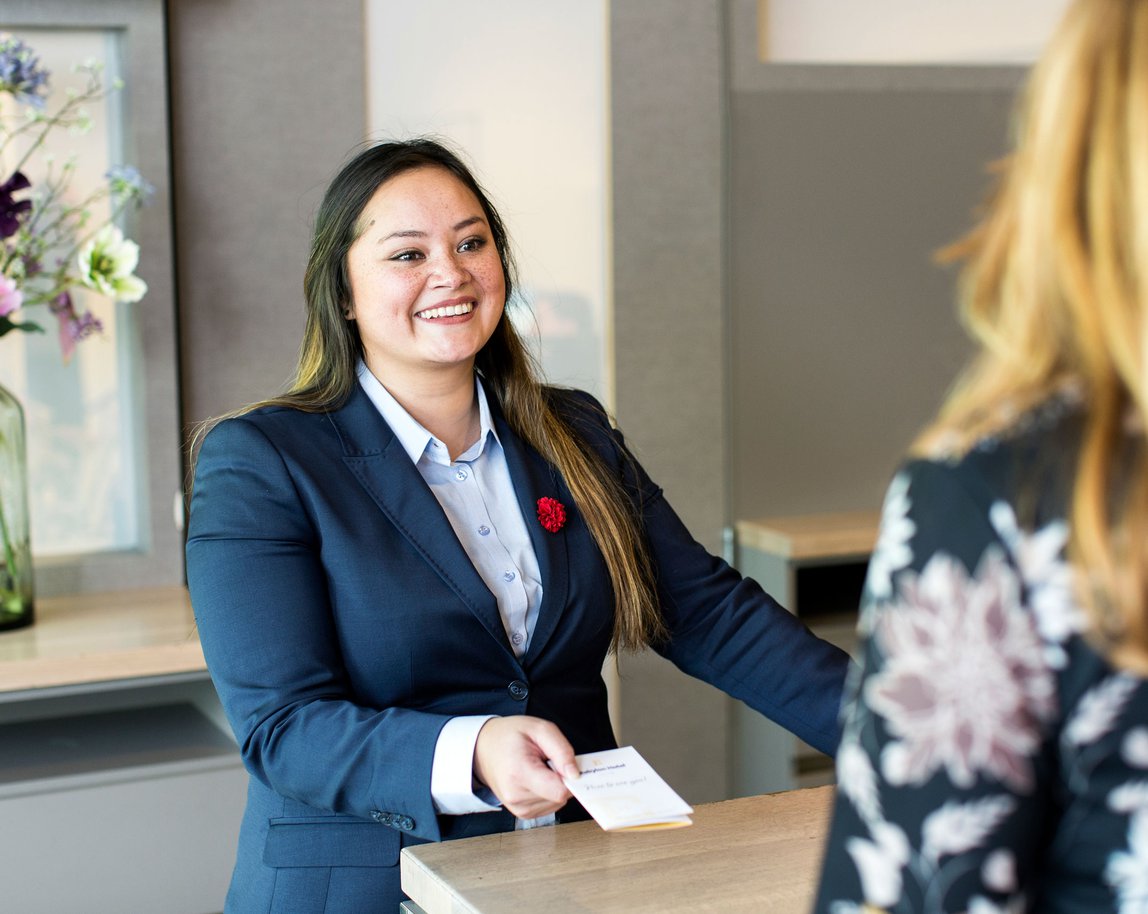 Best 5 days
A perfect place to stay in Hague. It is centrally located, next to railway station, 10 minutes walk to the city centre, supermarkets and restaurants nearby. Very convenient to see around Hague. One of the most commendable feature is their staff. They were extremely helpful and attentive. They were very patient in explaining about any questions we had. Very kid- friendly. Gave us prior warning on if any work/ maintenance was going on. They had very healthy and equally tasty breakfast options. They were extremely patient and friendly with kids. The room service was perfect. It was very clean and as good as entering a new room after every room service. We had the room facing the park and kids enjoyed watching the duck, deer and goose in the park from our room. This was perfect relaxed holiday with my kids.
Convenient stay nearby to city center
Helpful staff and very attentive to your needs especially room service. Care to indicate if any maintenance going on so to manage your stay and sleep experience. Additionally, staff provides adequate directions and tips when navigating around the city center
Best choice for a stay in the center of The Hague
The hotel is located right next to Central Station (long distance trains/trams/busses), and within short walking distance from everything in the center. The rooms are very comfortable, spacious and offer all of the amenities needed for a great stay, including bathrobe and mini-bar included in the room's price (with refills!). The staff is fantastic, kind and helpful and tbreakfast was excellent. Shame I did not have the time to use the gym...