Centrally located

Parking garage Qpark New Babylon next door

Good accessibility both by public transport and by car

Free wifi throughout the hotel
The Babylon is a modern hotel in The Hague near the city centre and right next to the central station. Since 1978, it has been impossible to imagine this landmark not being part of The Hague's streetscape. In the midst of the vibrant ministerial heart of The Hague with loads of opportunities for excursions and activities in the immediate surroundings.  With The Livingroom restaurant on the 1st floor, you have a magnificent view over the Haagse Bos forest and you are amazed by the fact that you can instantly relax in the midst of a busy city.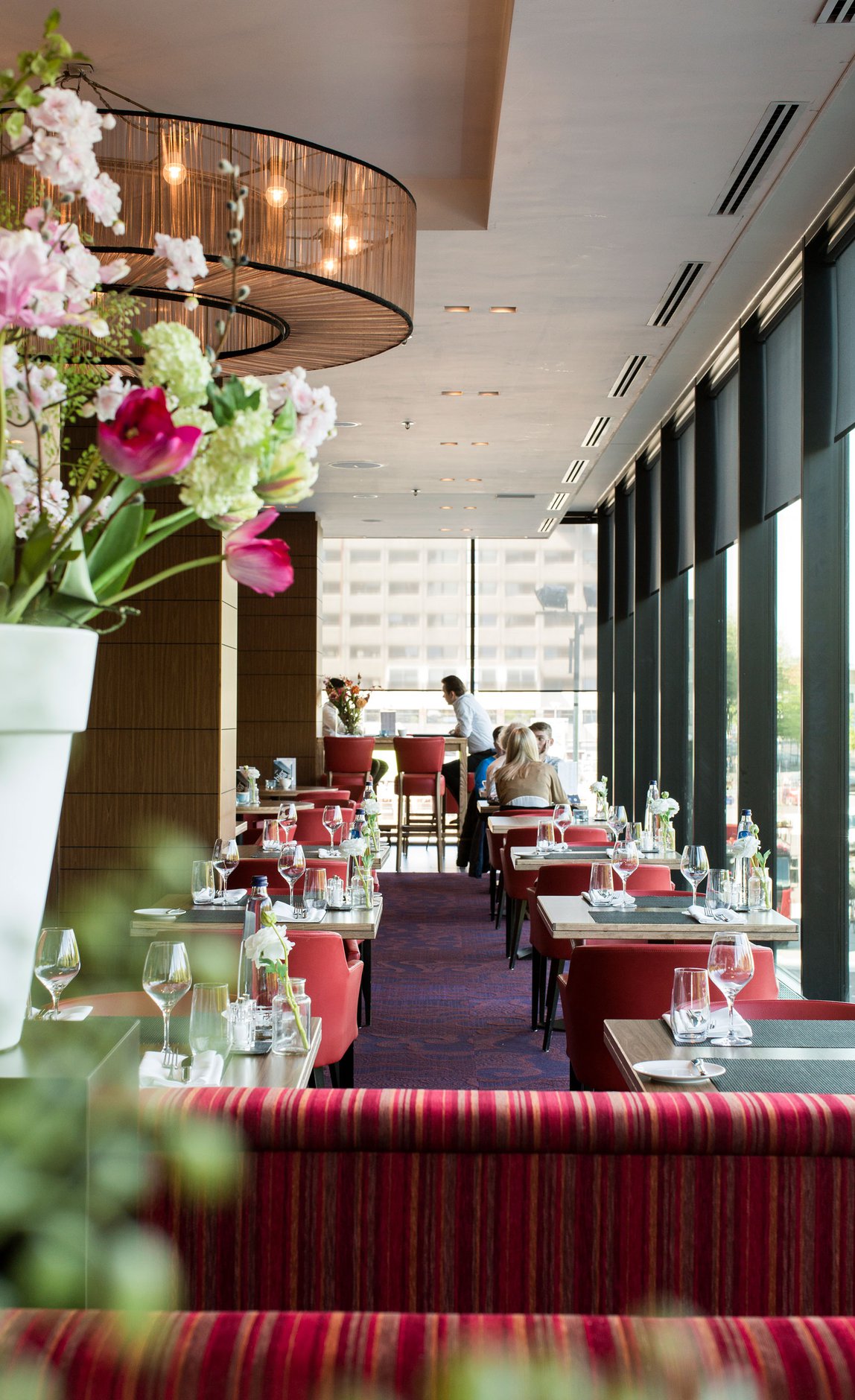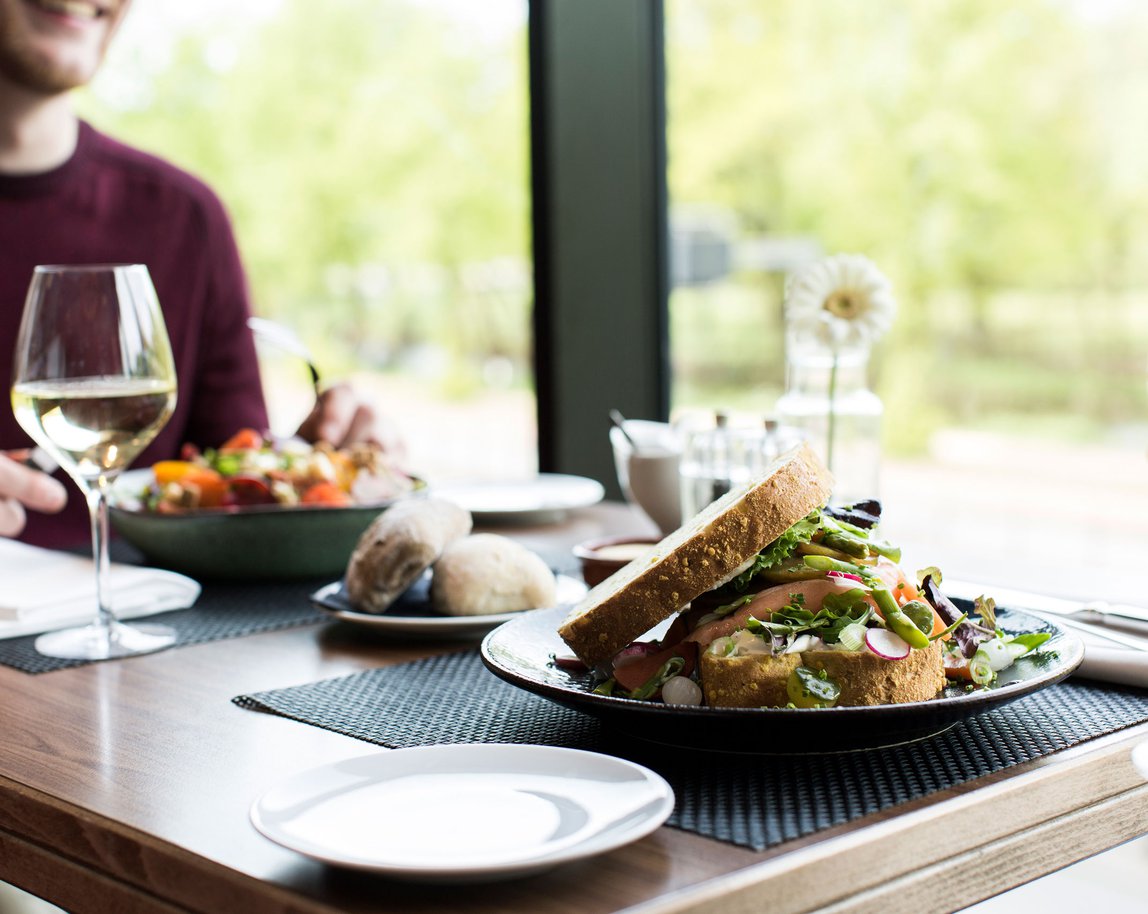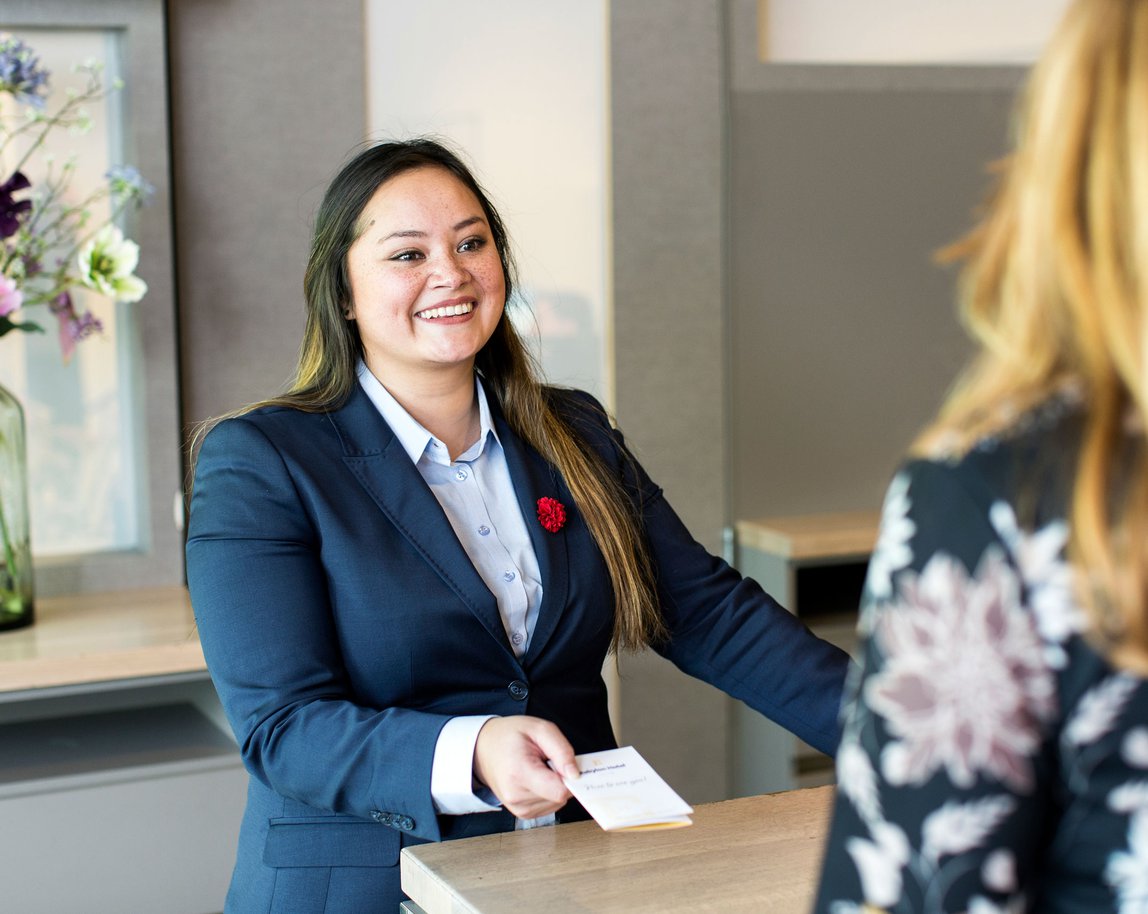 Great hospitality, great rooms, good loaction in The Hague centre
Was on business trip to The Hague. The hotel is easy reachable by train and car. Had some meetings at the Bar and resatuarnt. Staff is very well trained and very helpful to all guests. Perfect job done! Rooms are clean, with a balcony.
Perfect for business travellers
Conveniently located next to the central station in The Hague. Extremely helpful staff, clean and modern rooms with flat screen TV and excellent range of channels. The breakfast is slightly expensive but offers enough choices.
Not a 4 star hotel.
At our arrival we checked in a room with a broken bed...Noticed 20 min after so luckely didn't unpacked yet. Immideatly after contacting the reception we got another room totally smiliar but one floor down. The room was clean, but strangely arranged with 2 chairs in the middle taking too much space and no lugguage rack! So you can only place your lugguage on the floor wich is very inconvenient. As well you will not find sleepers and bathrobe that normally supposed to be in 4 star hotel. The only good points about Babylon Hotel : friendly staff and practical location (train station down the hotel) If you have a budget for this hotel- choose another one with the same rate and you will have better stay.