Centrally located

Parking garage Qpark New Babylon next door

Good accessibility both by public transport and by car

Free wifi throughout the hotel
The Babylon is a modern hotel in The Hague near the city centre and right next to the central station. Since 1978, it has been impossible to imagine this landmark not being part of The Hague's streetscape. In the midst of the vibrant ministerial heart of The Hague with loads of opportunities for excursions and activities in the immediate surroundings.  With The Livingroom restaurant on the 1st floor, you have a magnificent view over the Haagse Bos forest and you are amazed by the fact that you can instantly relax in the midst of a busy city.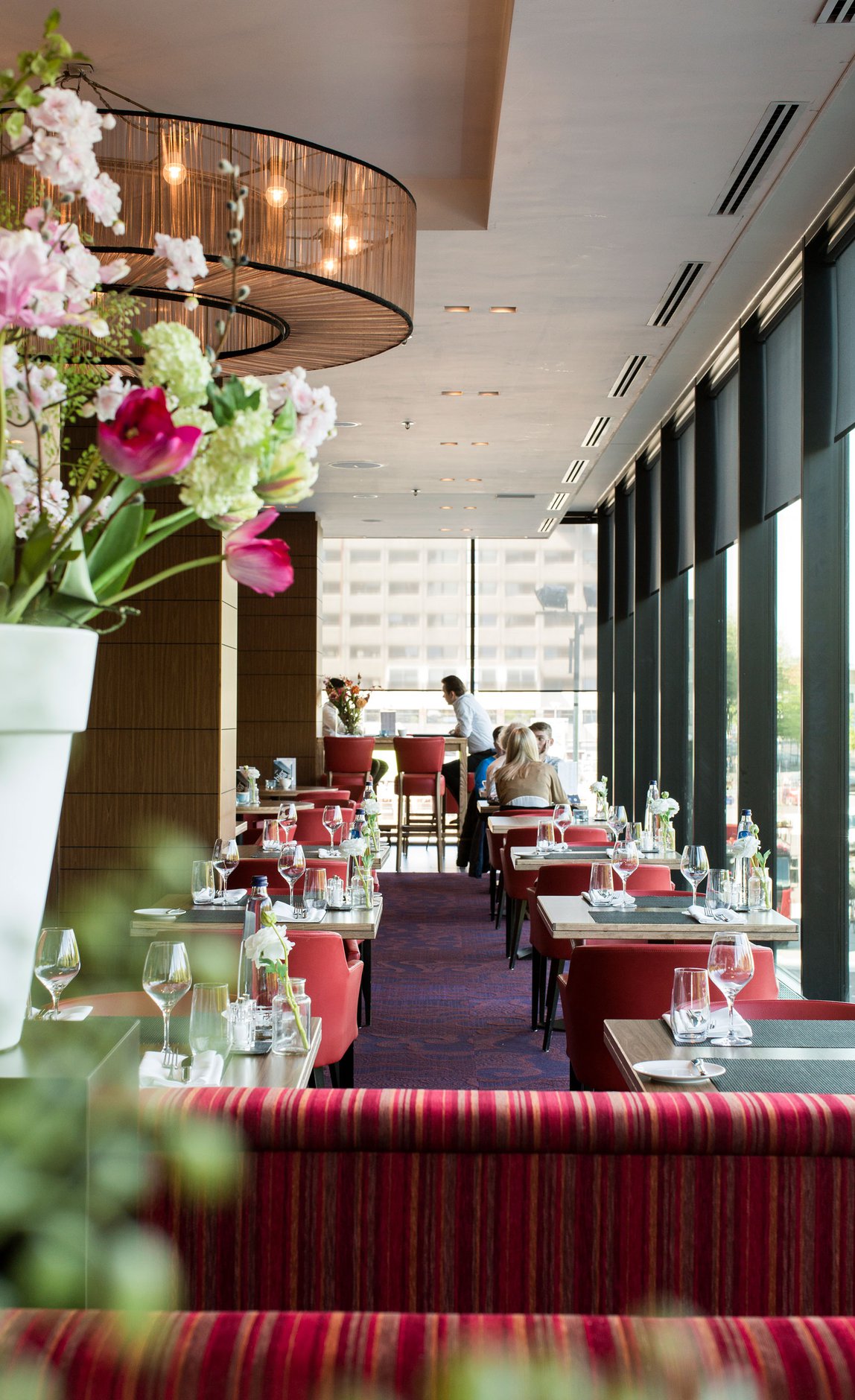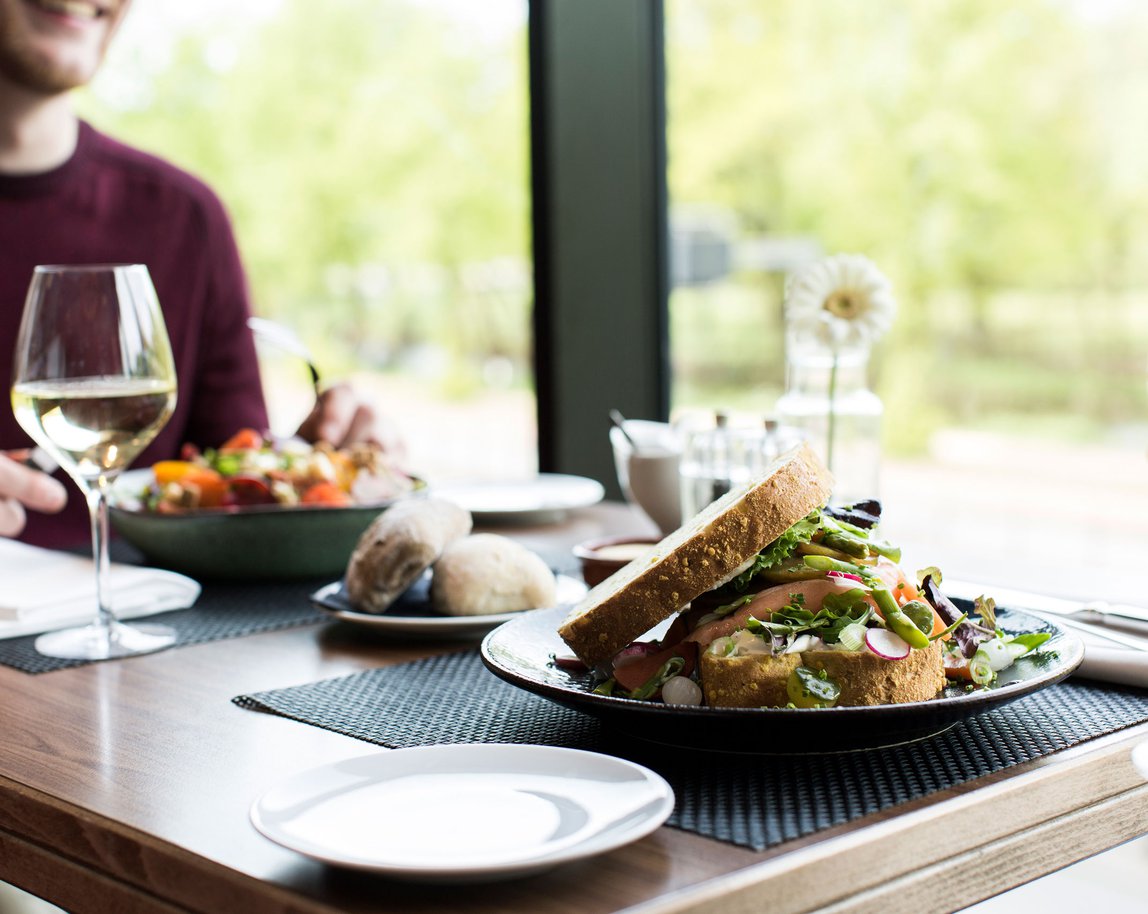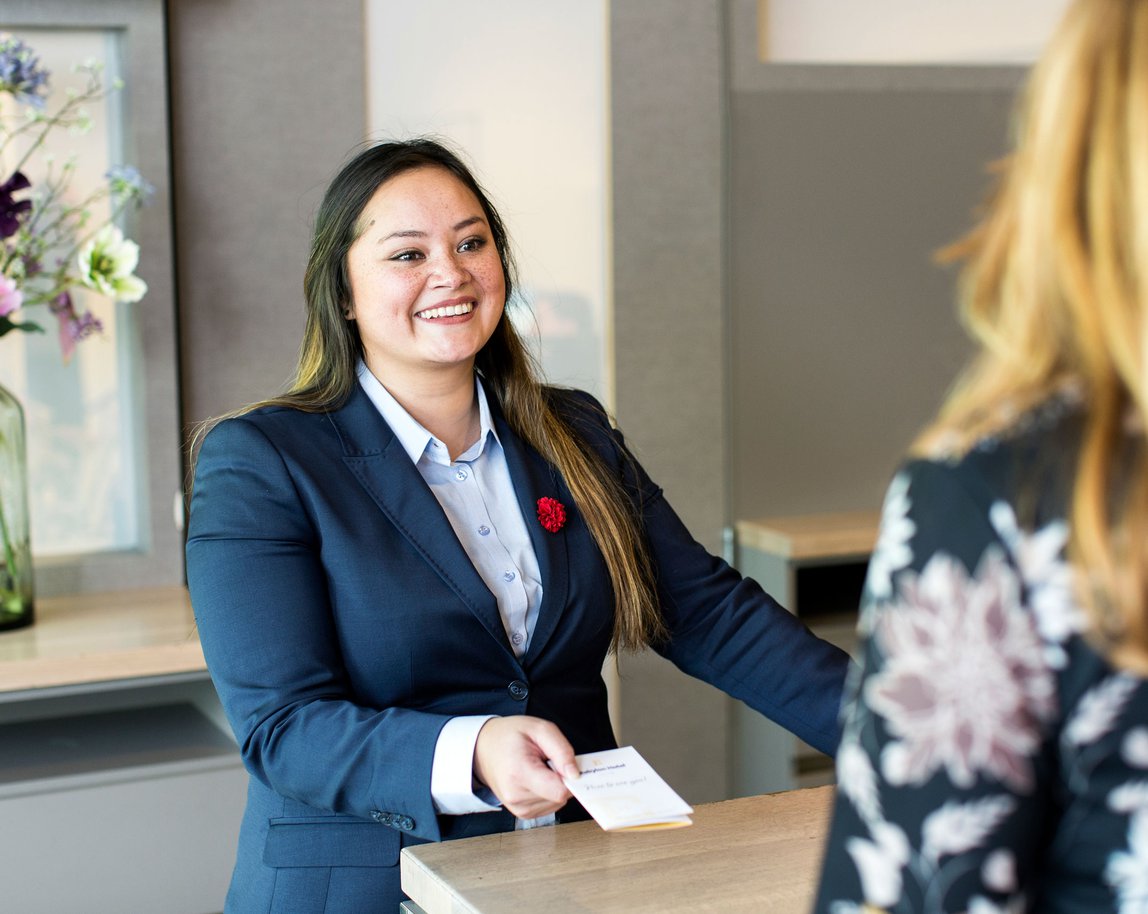 Our Essentials
Not only can you find the Babylon Hotel Den Haag on a super central location in The Hague, but you can also count on a lot of extras that'll put a smile on your face. How about a free workout at the gym next door or a yoga mat to do some in-room yoga?
Free use of a yoga mat during your stay

Enjoy our breakfast buffet full of sustainable and local products

Your own Nespresso machine in your room
Return to Babylon
I hadn't stayed here for quite a while. I had enough of the construction work nearby that seem to be taking forever. Five years after it began the construction work is not over but at least it is now quiet as nothing at all seems to be happening. The Babylon has evolved since I was here last and it's even better than before. It is ideally located and very comfortable. Friendly competent staff
Good location & good hotel
Pretty standard hotel with friendly staff. There isn't anything to rave about at the Babylon hotel, it's just a good hotel in a good location. No frills and no disappointments either. You get what you paid for: comfortable bed in a clean room and a standard breakfast the next day. Friendly professional staff - the housekeepers were very polite. The mini-bar is included which is a nice touch. Plenty of different glasses in the rooms. Room for improvement: quality of the towels. Remember NOT to use your credit car in the Qpark carpark, but buy a ticket at reception in order to save yourself 5 euros.
Good Hotel with very friendly Service
Very friendly and polite service, clean rooms, comfortable bed, very good location (next to the central station), the hotel breakfast is ok, maybe limited because of corona-rules. We can recommend this Hotel.