Centrally located

Parking garage Qpark New Babylon next door

Good accessibility both by public transport and by car

Free wifi throughout the hotel
The Babylon is a modern hotel in The Hague near the city centre and right next to the central station. Since 1978, it has been impossible to imagine this landmark not being part of The Hague's streetscape. In the midst of the vibrant ministerial heart of The Hague with loads of opportunities for excursions and activities in the immediate surroundings.  With The Livingroom restaurant on the 1st floor, you have a magnificent view over the Haagse Bos forest and you are amazed by the fact that you can instantly relax in the midst of a busy city.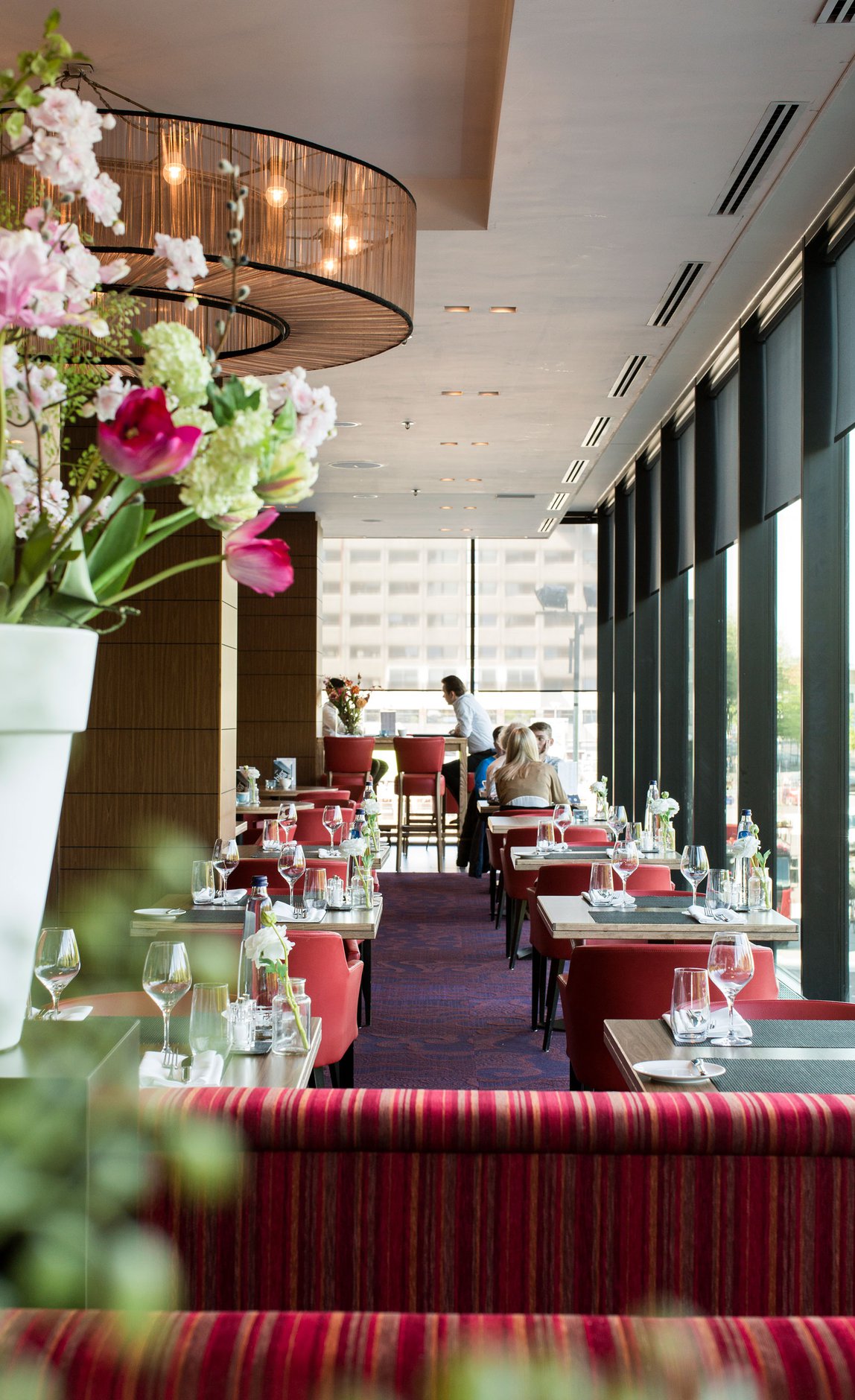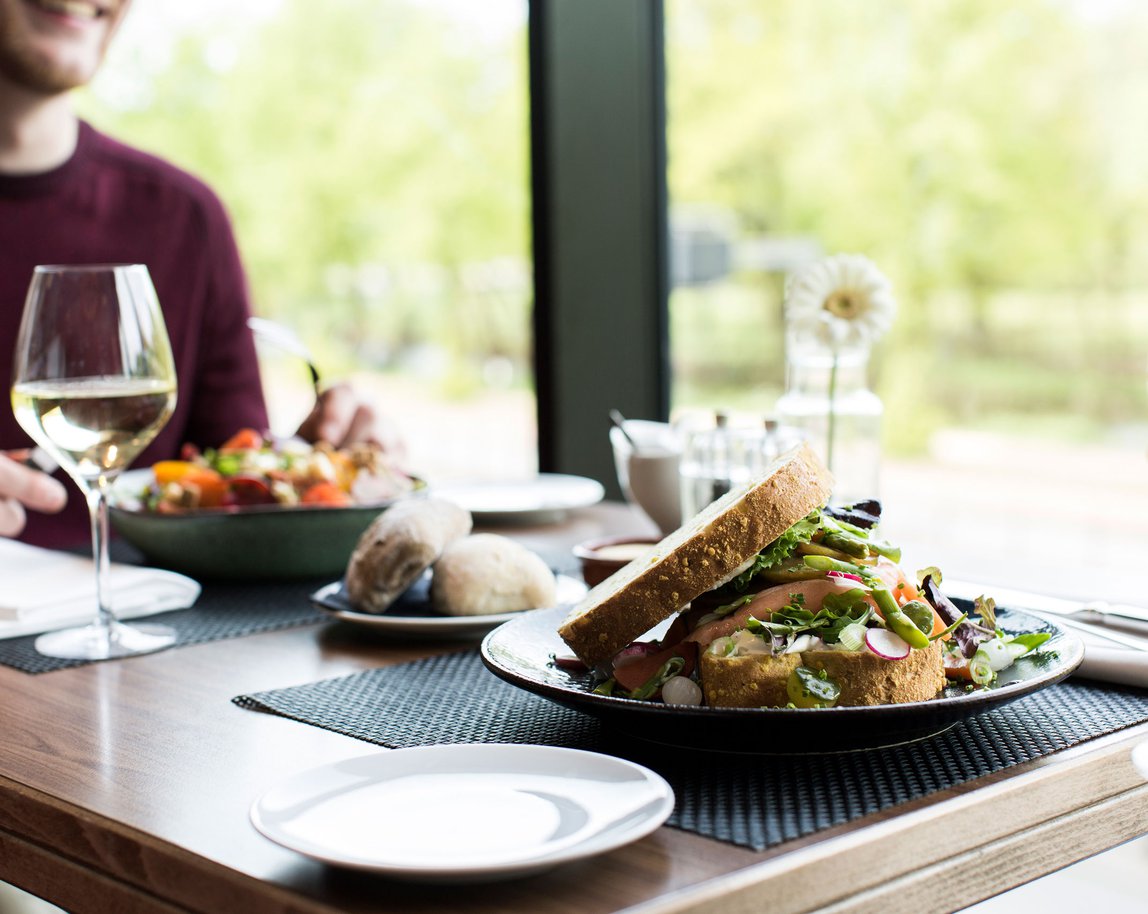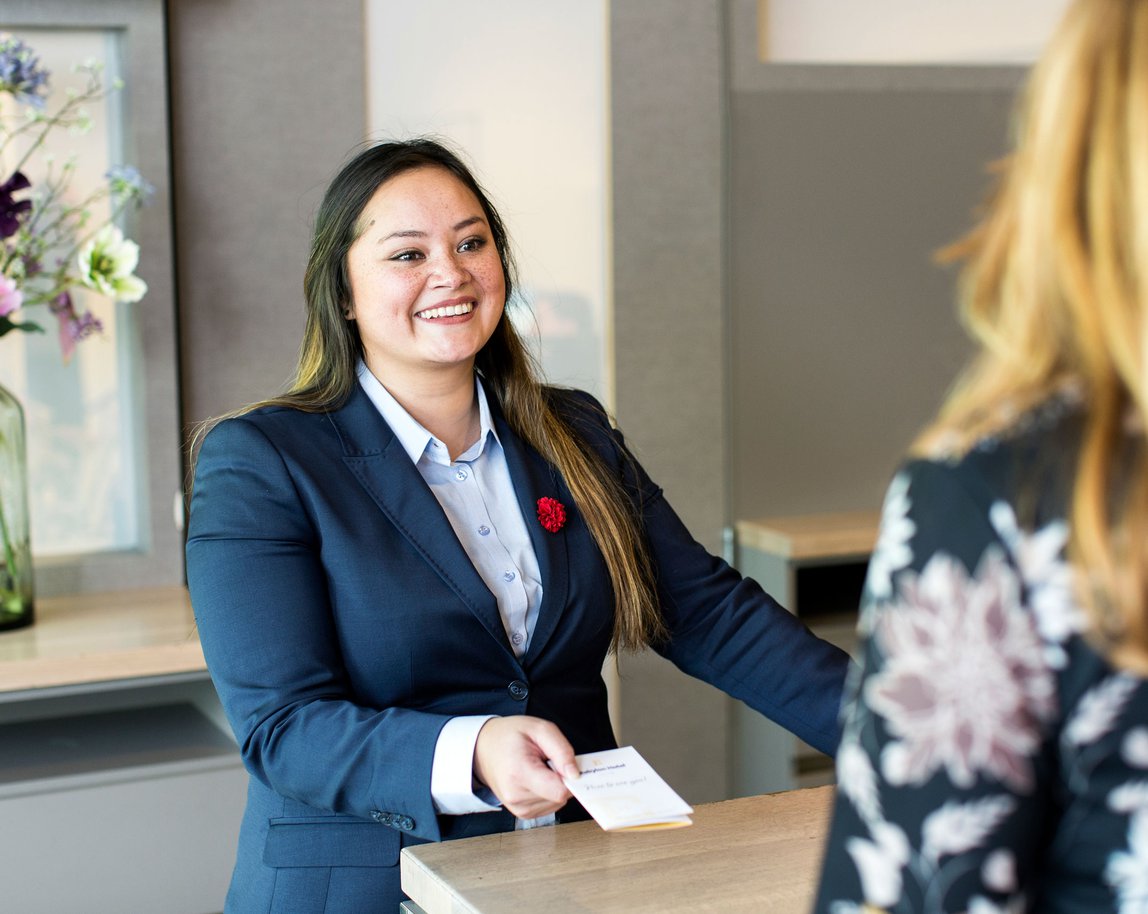 gREAT EXPERIENCE
I do not know where to start with positive remarkas. Location is great. Close to the train station, tram station and city center. Check in perfect. Friendly staff who informed me about everything the hotel offers: breakfast, wifi, gym .... Room, great. spacious, comfortable, clean. A little objection has no iron or ironing board, but after a request at the reception they brought her in half an hour. The breakfast is a great corner especially with the products from the local manufacturer. All in all, the hotel definitely recommend no matter what is the purpose of the trip. Next time in Den Haag, definitely Babylon Hotel
Perfect
Surprise weekend away and it was better than expected. The room was very spacious and clean, the service was great. Very friendly man at the check in and even friendlier ladies at check out. The location was ideal
Group visit
Good location near to railway station and the city centre. The hotel was new and modern. Large rooms and bath room including bath tub. Very fast and well organized check in at the reception for the group.